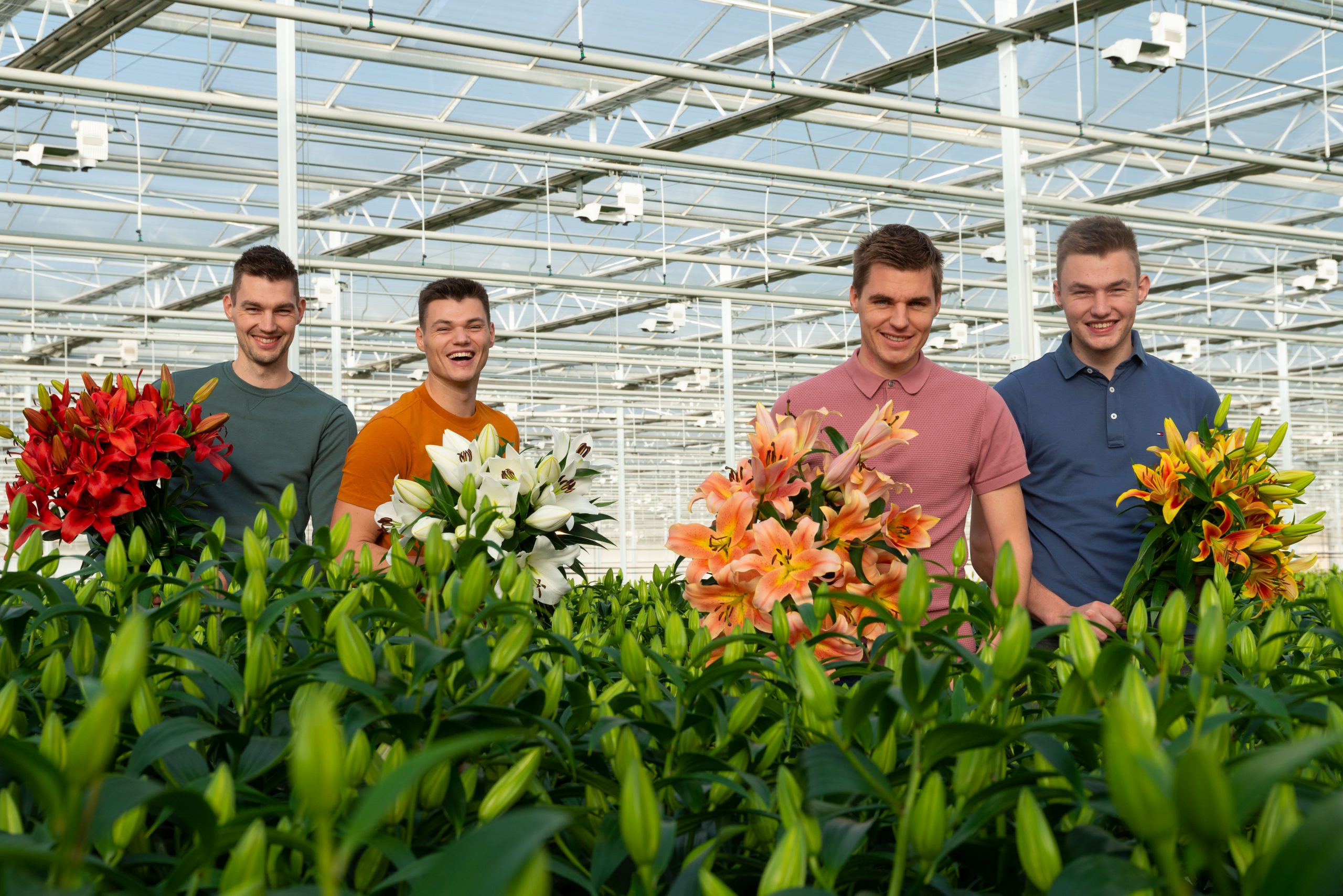 Proud of our collection
Our lilies
Collections
Supra by Bredefleur
Best of the best
To reach the top, you need to start at the base. We select special bulbs for our high quality Supra range. The exclusive Supra sleeves instantly draw the eye to these lilies.
OT by Bredefleur
Big is beautiful
When it comes to our Oriental Trumpet collection, big really is beautiful. And not just to the eyes. These lilies come with a wonderful scent, too.
LA by Bredefleur
Feast for the eyes, not the nose
You won't look down your nose at our Longiflorum Asia collection. They are of the highest quality and beautifully elegant. These lilies also stand out because they are scentless
LF by Bredefleur
Classic beauty
To know you is to love you, especially with our Longiflorum collection. These trumpet lilies are eye-catching, with their timeless elegance. Each stem is a classic beauty.
Been inspired? We have the perfect platform for sharing your creations with us and other Bredefleur Friends. Become a BFF and show off your creativity!
Discover here!
Be inspired
Our BFFs inspire us every day with the most incredible creations. Want to find out which lilies they used? Click on the 'B' or go directly to our collection.
See our collection