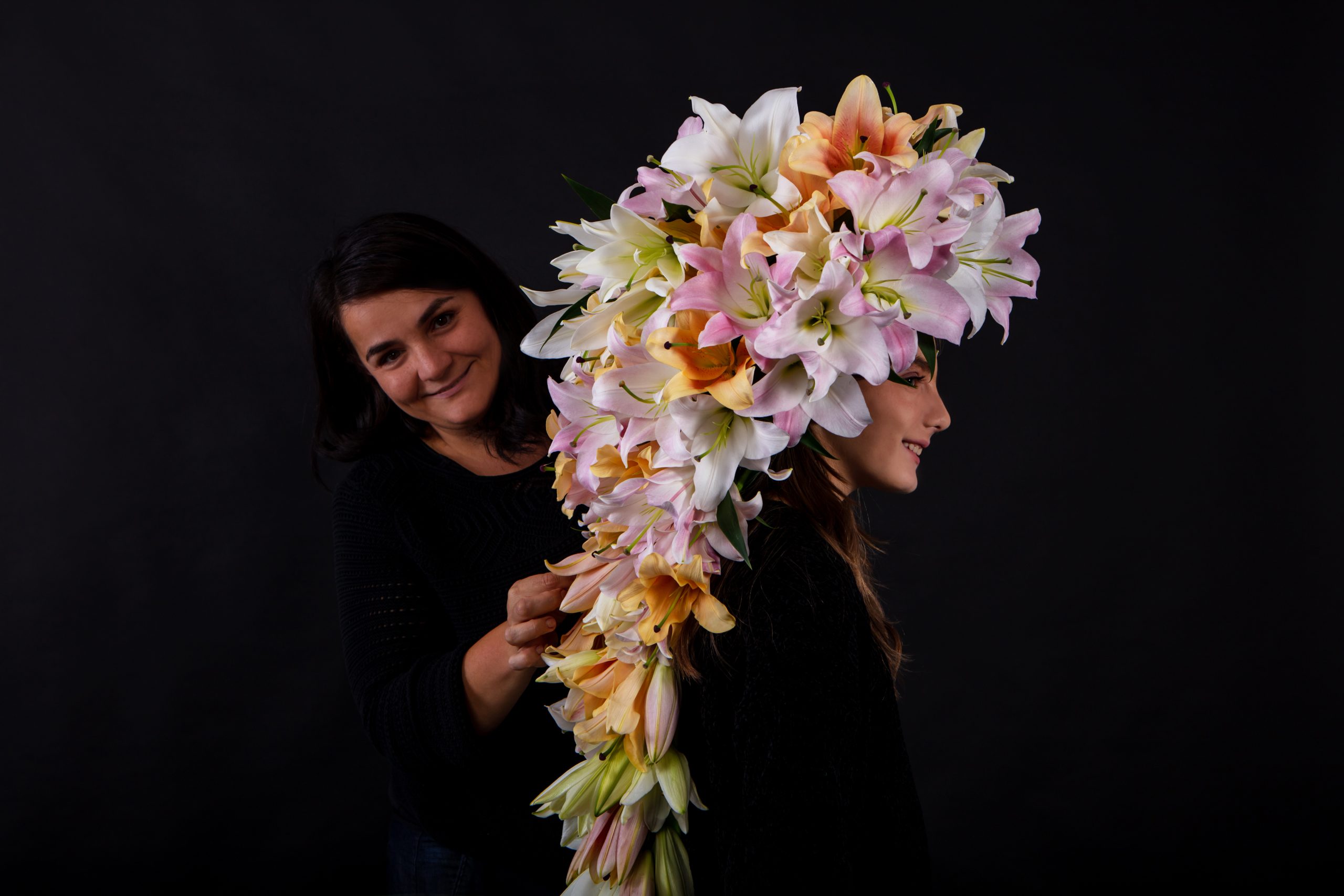 Share Your Creations!
Who Are Bredefleur Friends, Also Known As Our Bffs?
Obviously we are proud of our lilies, and we see that many creative florists share this passion with us. Our mission is to connect different supply chain links within our sector, because we are convinced that you can achieve so much more together. By connecting our lily fans (BFFs) to one another, they can share inspiration and challenge each other creatively.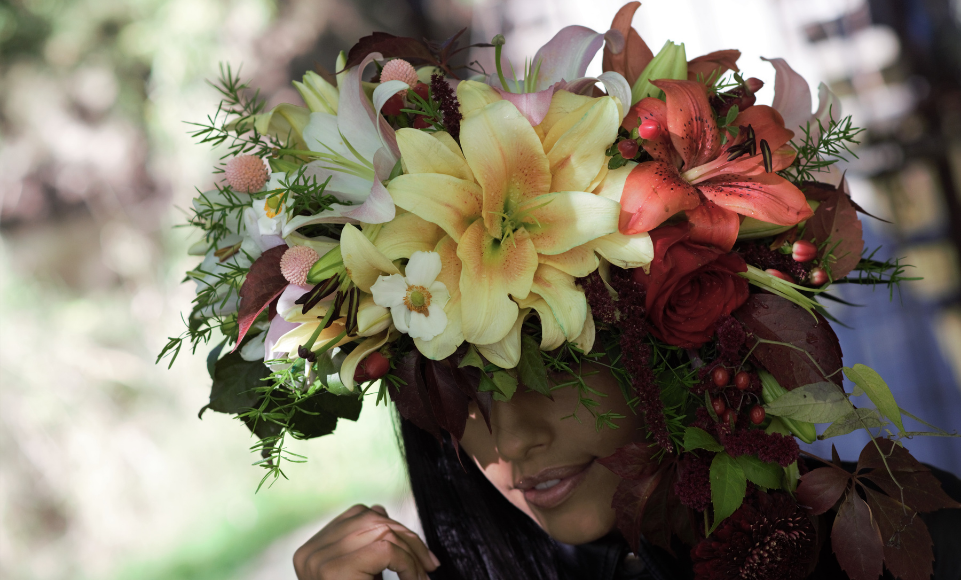 We are BFF's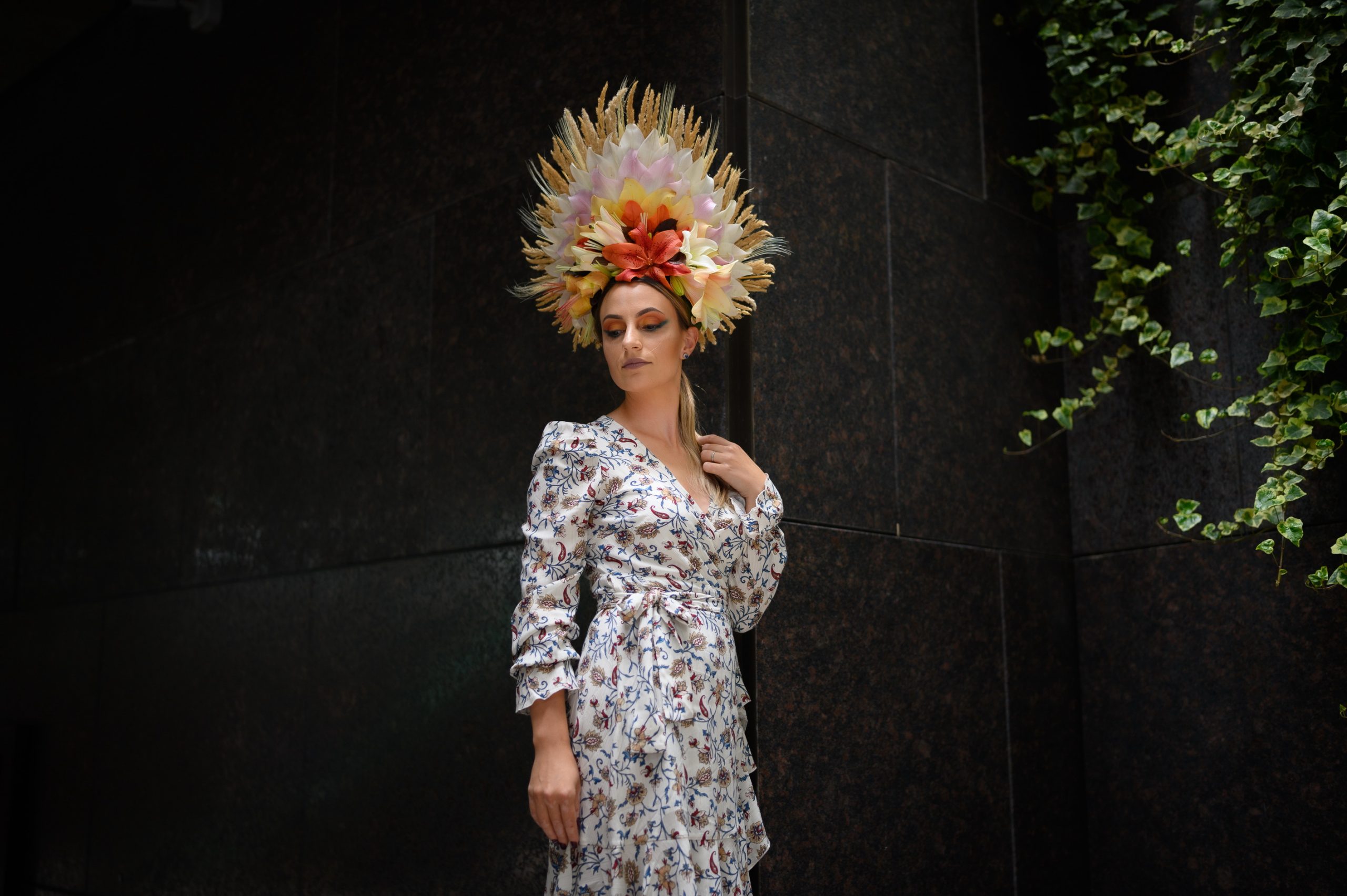 Florists
Every month a florist has the opportunity to take centre stage on our BFF platform. Register here to show off your creativity. In return, you will receive a BFF welcome box with your favourite lilies to get creative with!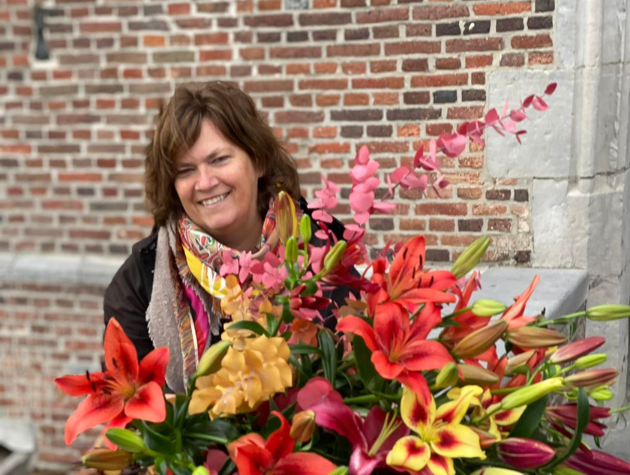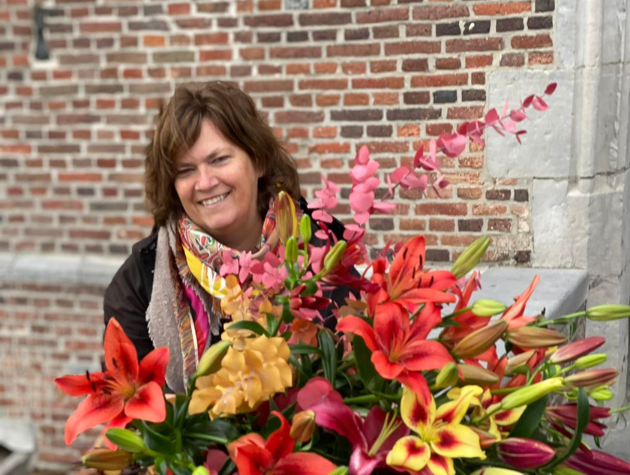 Florist of the month
Every month you as a florist have the opportunity to take centre stage on our BFF platform.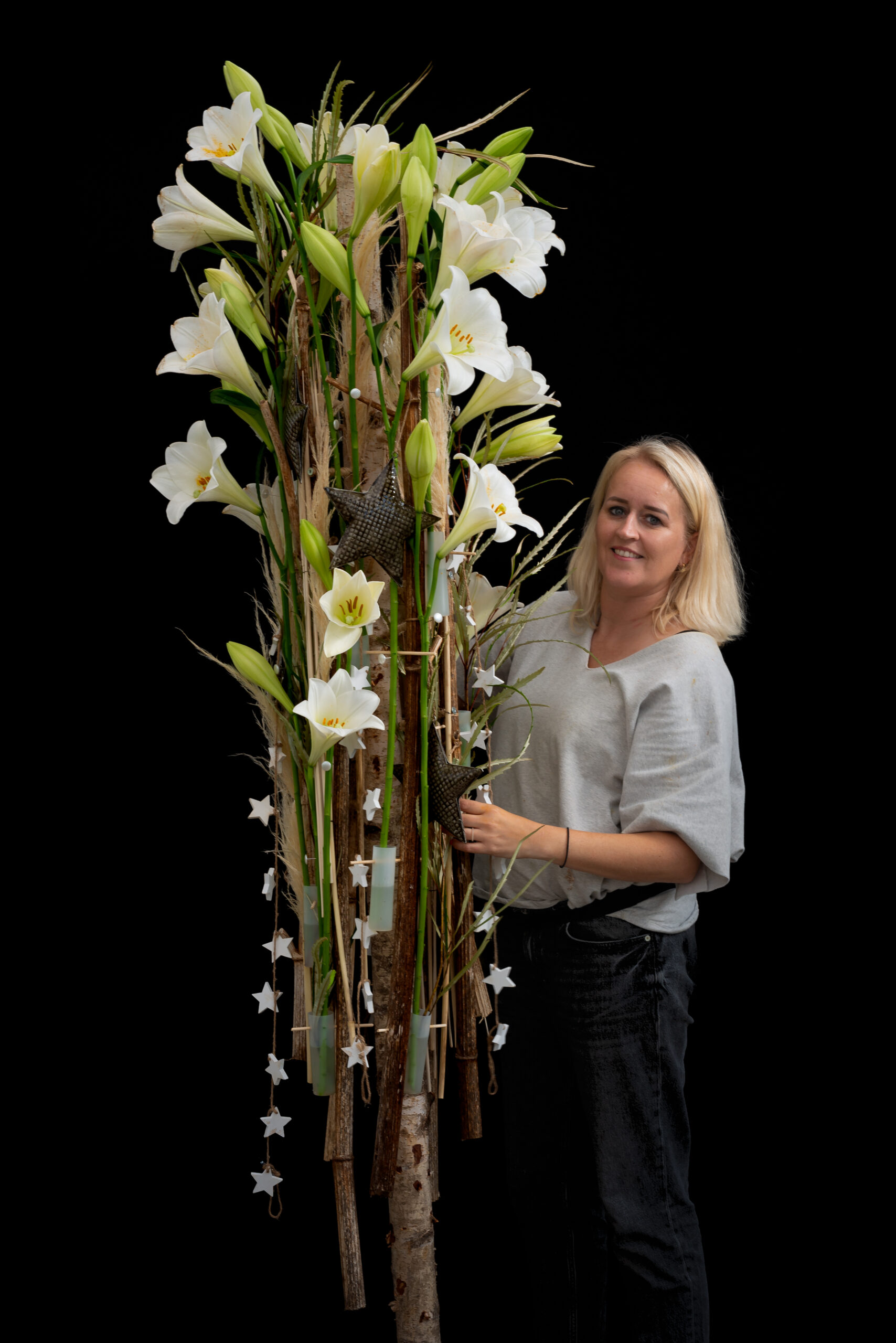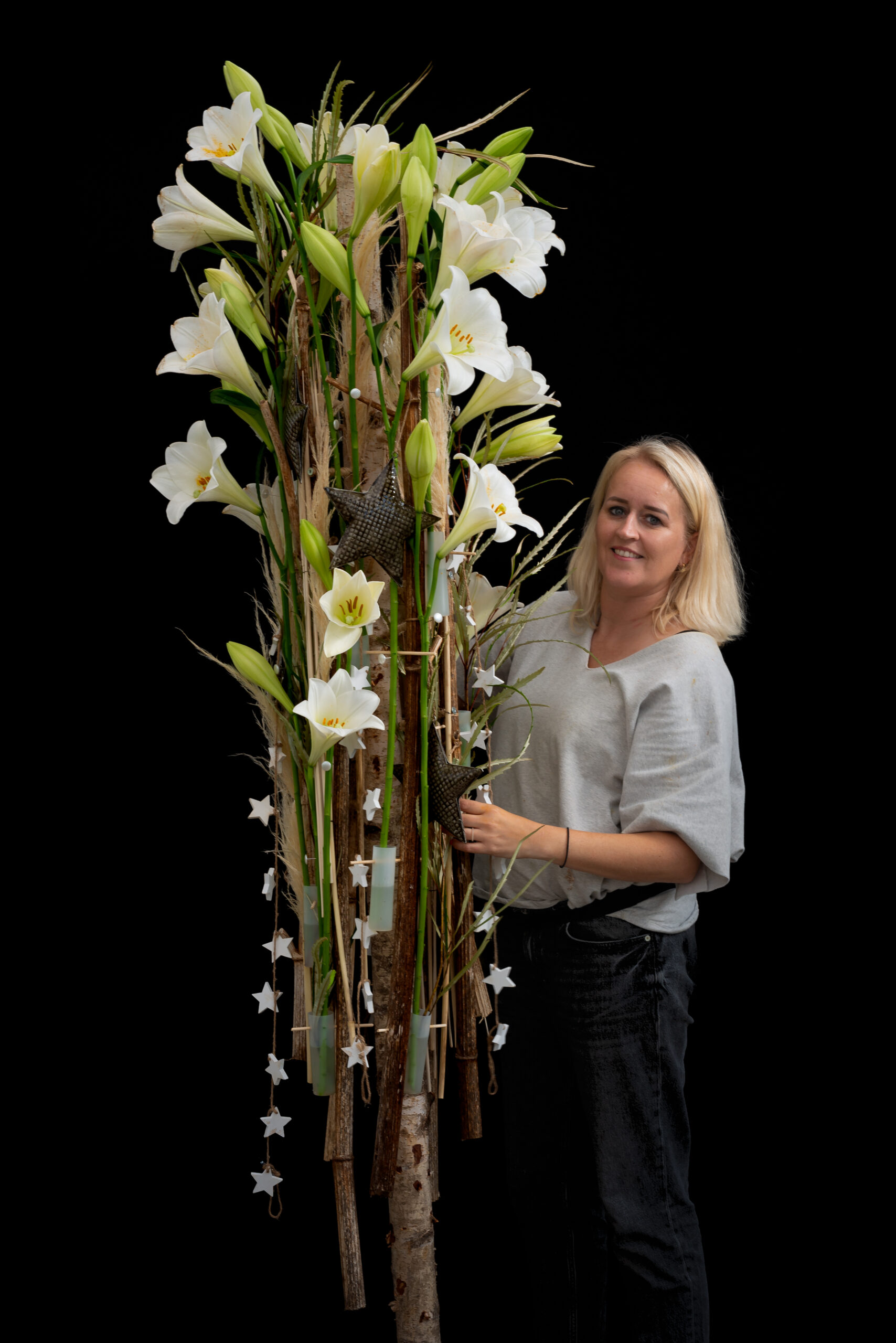 Lily of the month
Every month we seek to inspire you by sharing a fabulous lily from our range.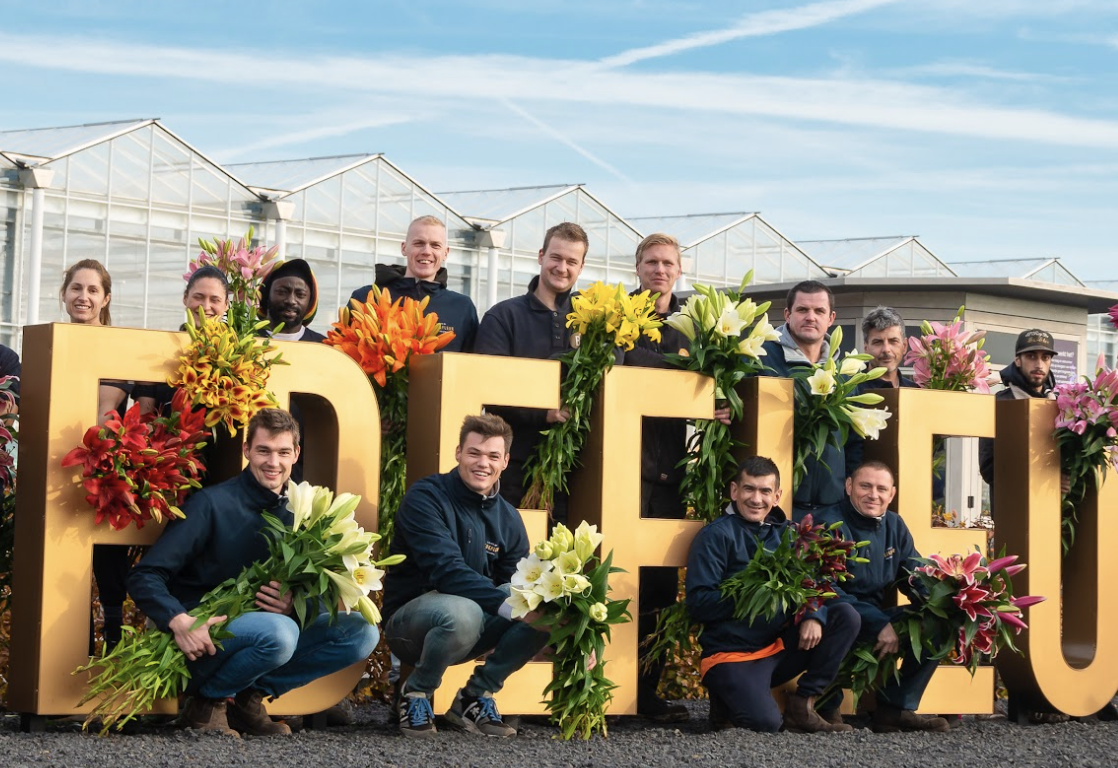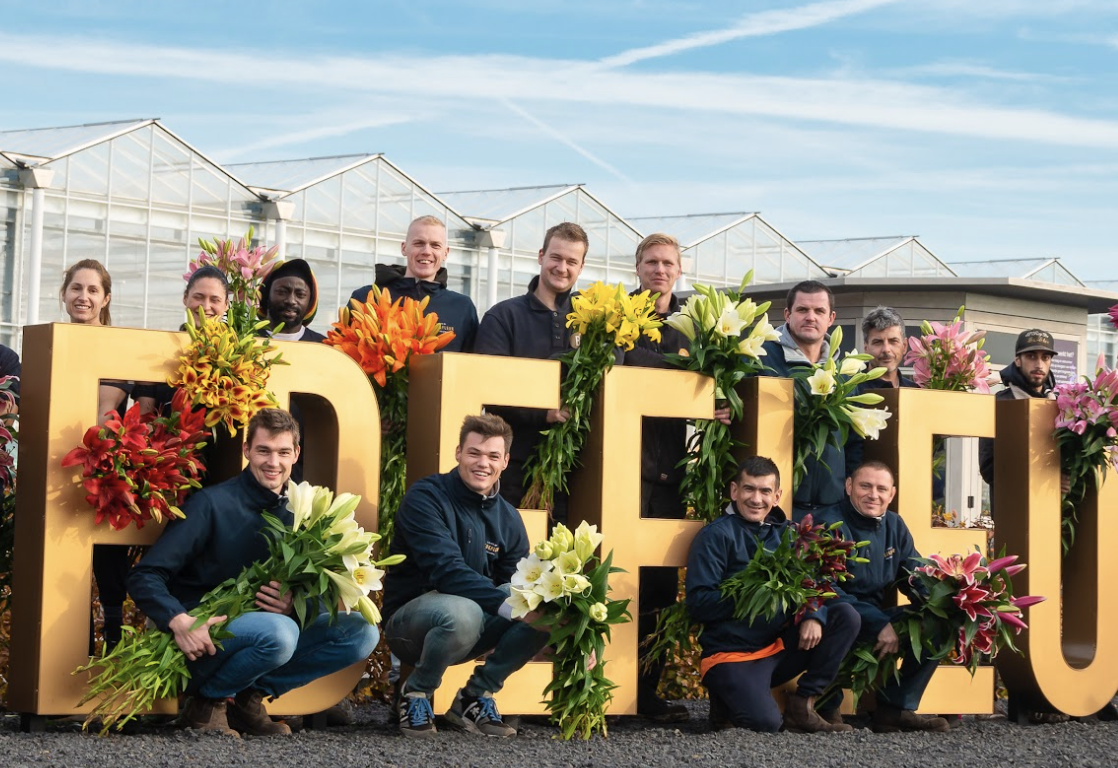 Community
Connection enables us to keep challenging and inspiring one another. Show your work, share your inspiration.
Bff Of The Month
Regine Motmans: Passion above all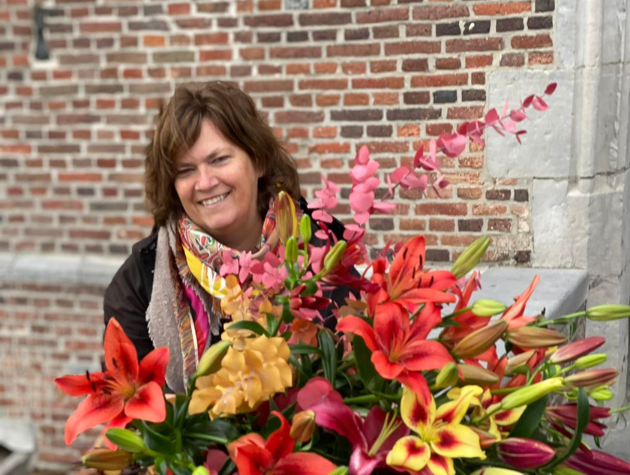 "But in the end, I love flowers. Let those flowers shine, is my motto."
Regine Motmans: Passion above all
Want to be
in the spotlight?
Send us your beautiful creations, and perhaps you will be selected to inspire our
community next month.

Get featured as our BFF of the month!
Lily Of The Month
Watch Up Supra
Supra
The most elegant classic white beauty! These trumpet lilies from our Longiflorum collection stand out with their timeless elegance. Each stem of this Watch Up is a classic beauty, and a delight to see. The flowers of this trumpet lily point upwards. This gives them their own style and makes them less vulnerable. Actually, the Watch Up can be used well year-round in bouquets, mono or in an arrangement. But in a Christmas creation they do shine extra beautifully! Exclusively at Bredefleur.
Watch Up is available with 1 flower, 2-5 flowers or as Supra, so with even more flowers!
See more here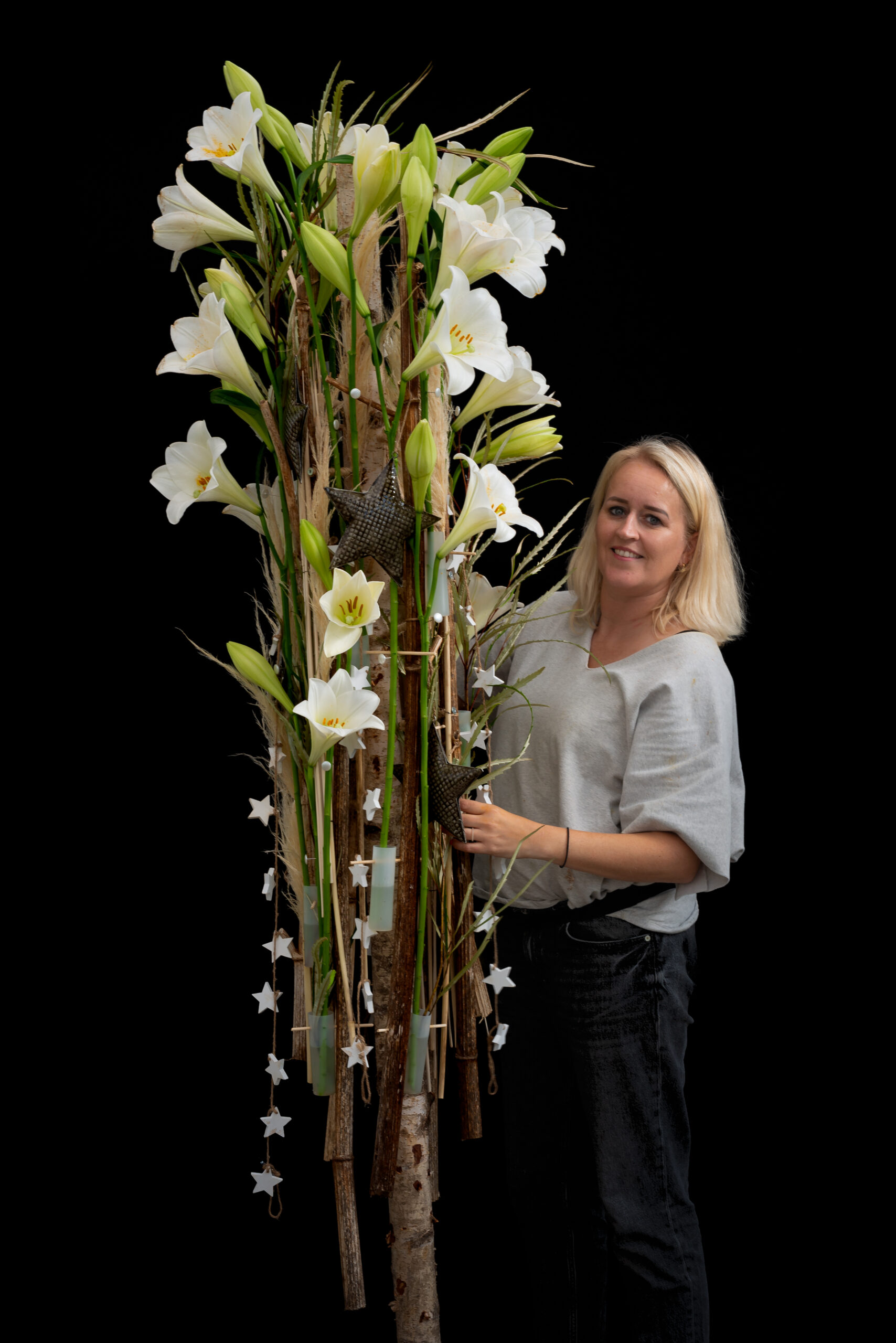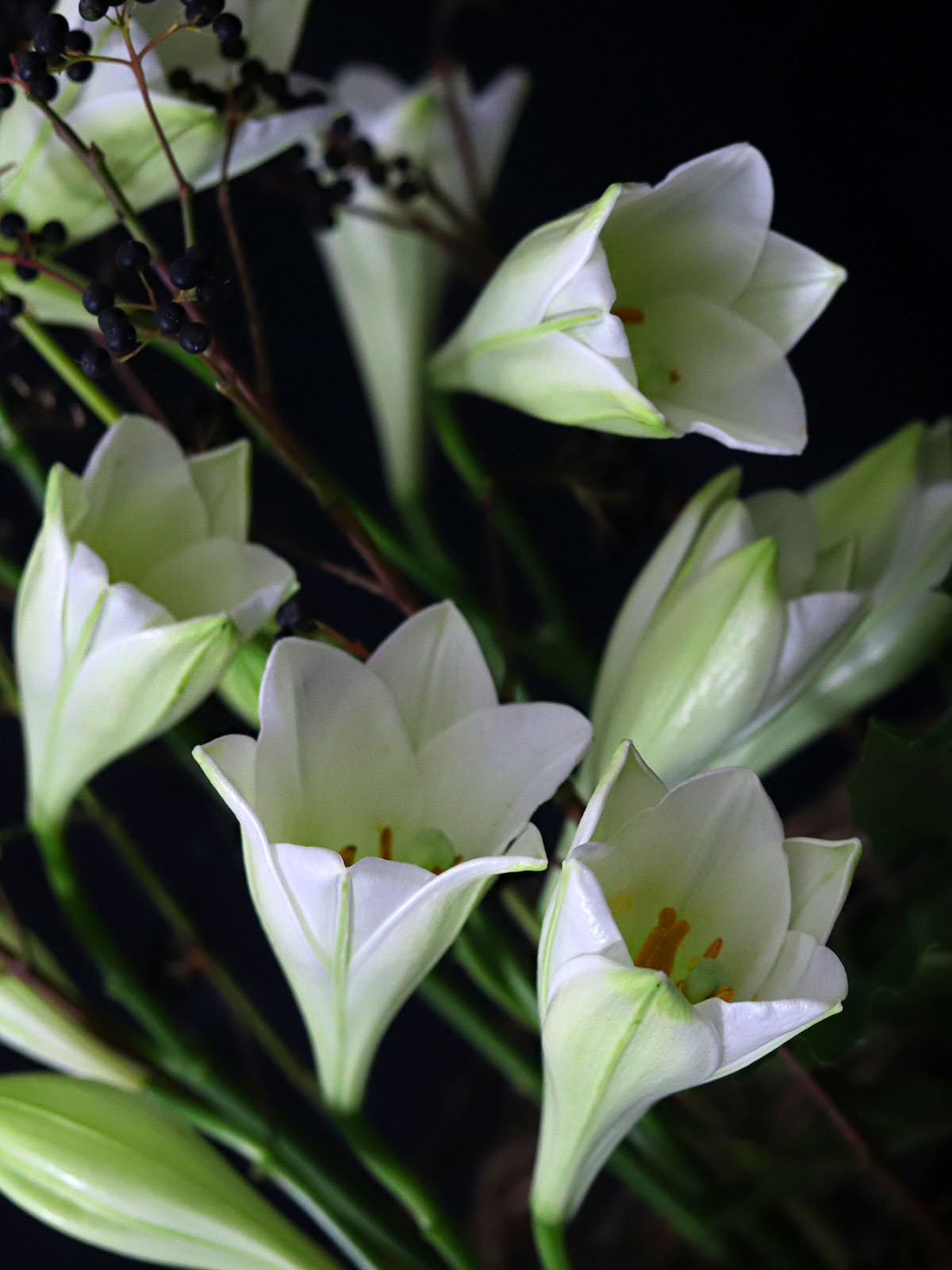 Want to find out how your lilies are grown?
Levi is happy to give you a tour of the Bredefleur greenhouse. That can be done live, but also via WhatsApp.
Contact us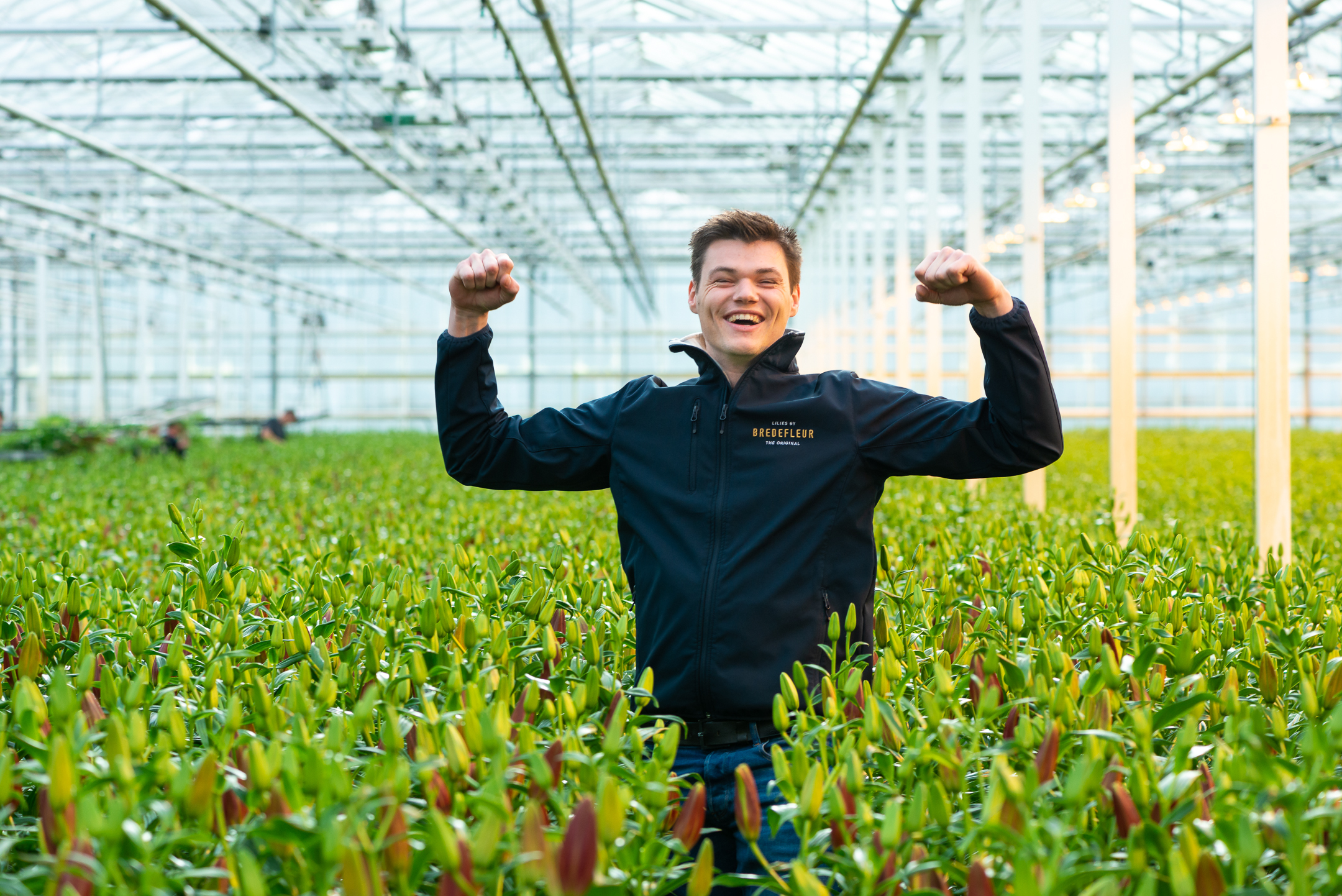 Exclusive Offers And Workshops
Join our BFFs and show your creativity with others.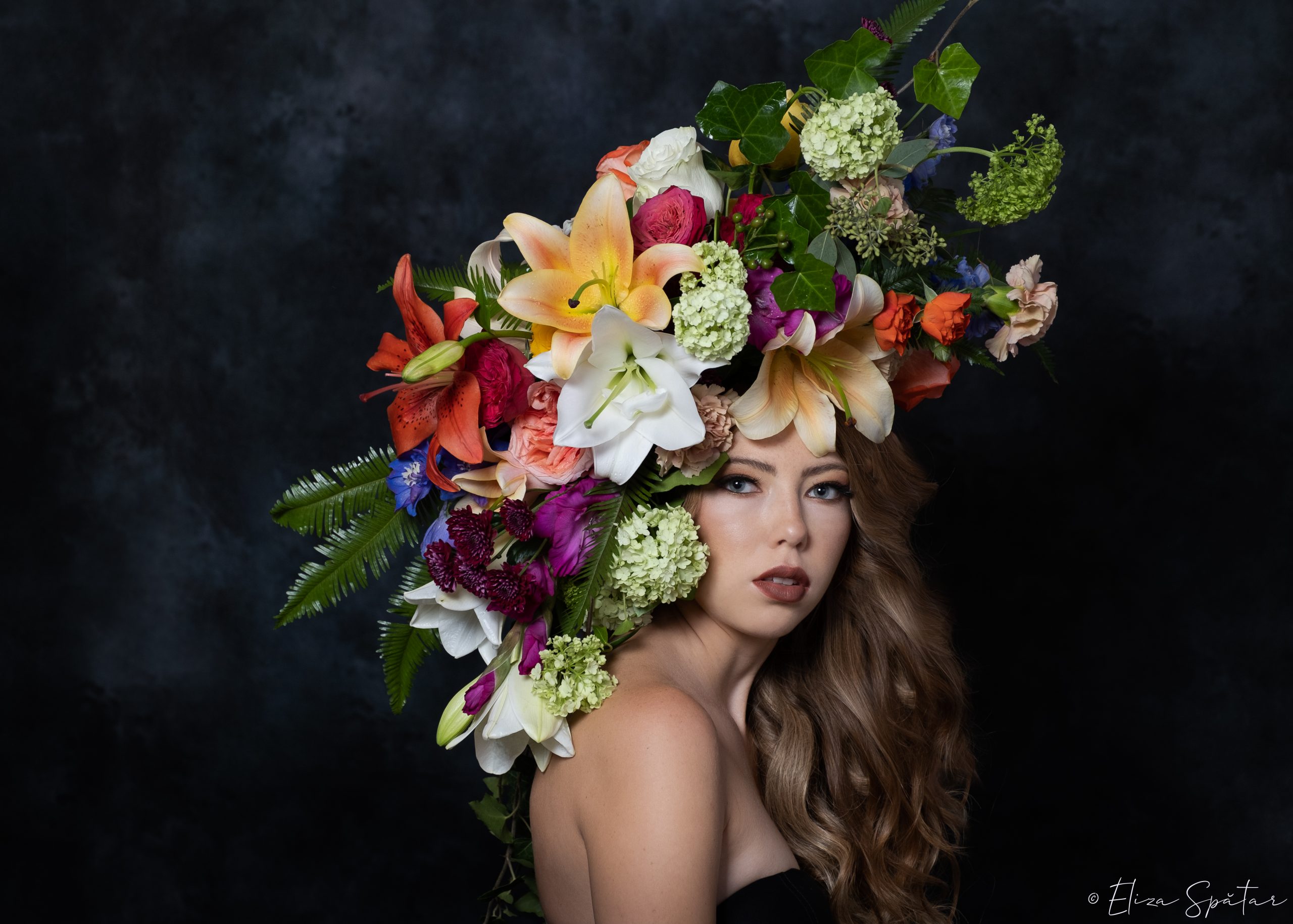 Sign up for exclusive offers and workshops
View Our Posts Here
We share all the beautiful stuff from our BFF community on Insta, but we also give you a peep behind the scenes.