Ready for the next generations
Sustainability is the future
Our company is being prepared for the future. Ready to hand over to the next generation. Hence Bredefleur is fully engaged in sustainability; an ongoing process that requires a long-term vision. We are therefore making in-depth investments for the future, because we are convinced that the lily has great potential to the most sustainable flower on the shelf to be.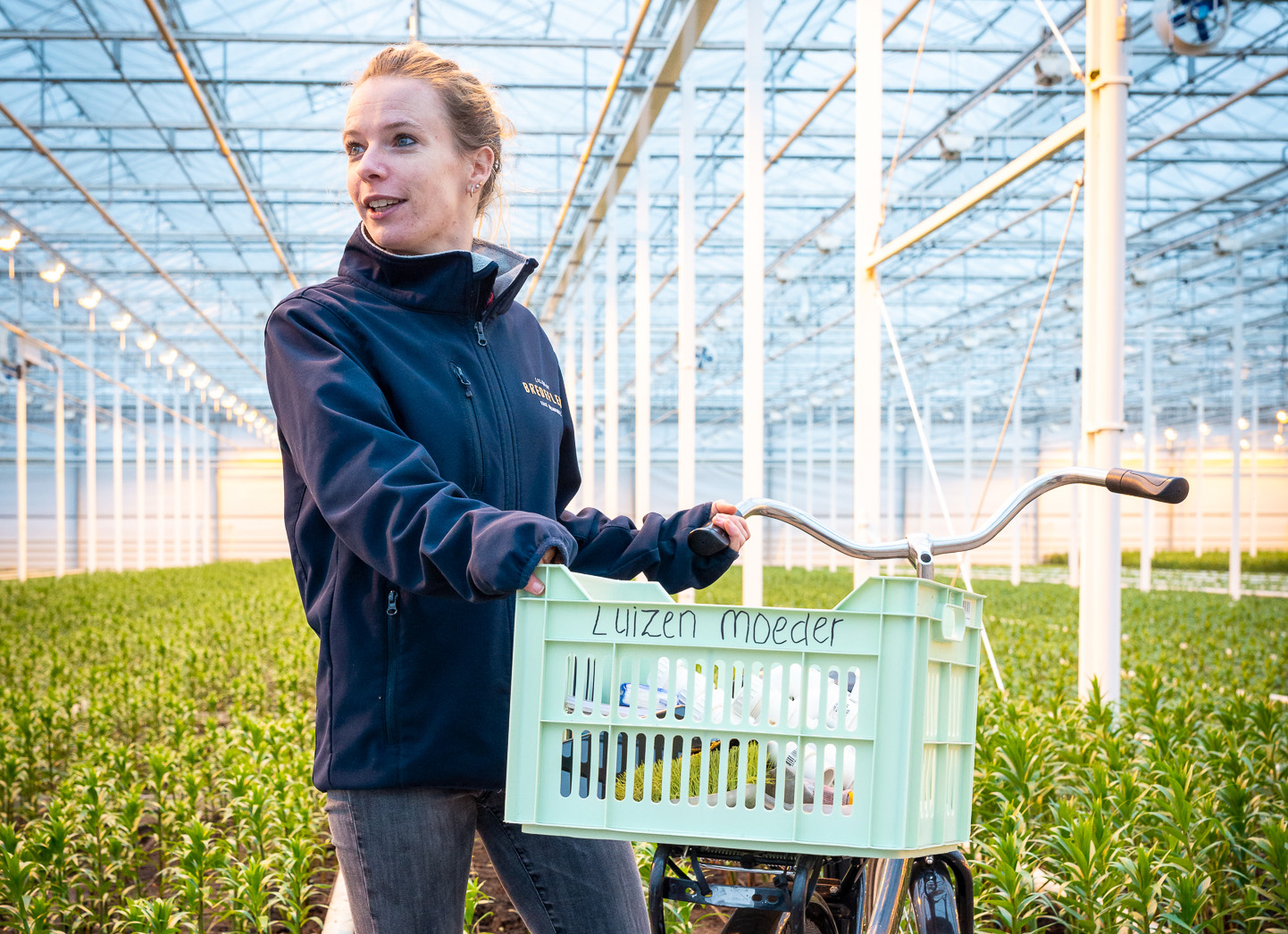 "Sustainability is not an empty slogan for our company. It is a matter of good stewardship."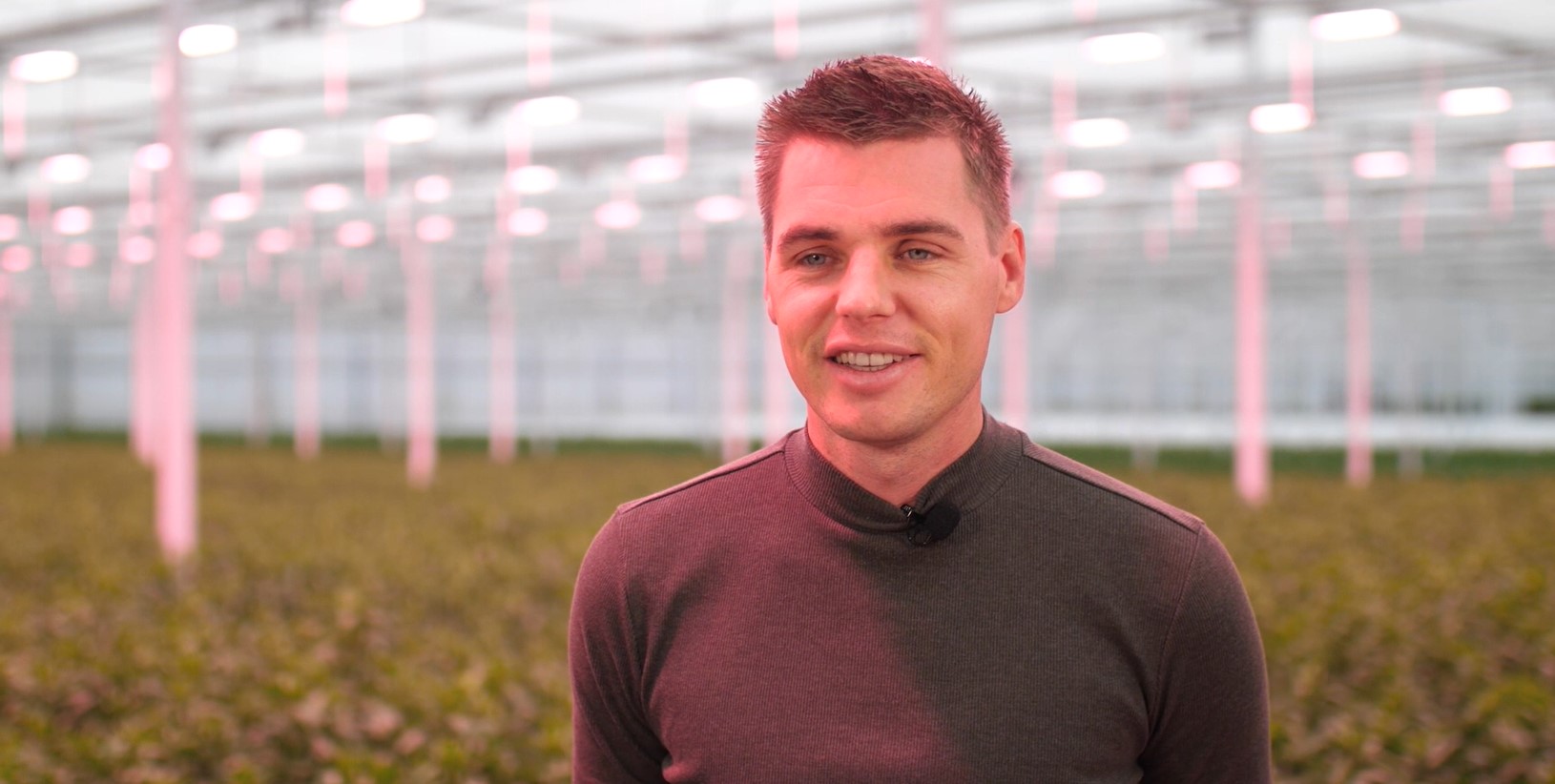 We take responsibility
Sustainability is not an empty slogan for our company. It is a matter of good stewardship; taking care of our earth with respect, both for people, plants and animals. This is why we continue to make strides in growing as sustainably as possible, and we take responsibility for the well-being of our people.
Renewable energy
Our energy is generated sustainably as much as possible. There are thousands of solar panels on all our barns and roofs; some 1,450 at our Moerkapelle facility and 3,400 in Luttelgeest. The green power that these 4,000 panels generate in excess is supplied back to hundreds of households through the sustainable energy company Vattenfal. This accelerates the local energy transition and brings a green Netherlands ever closer.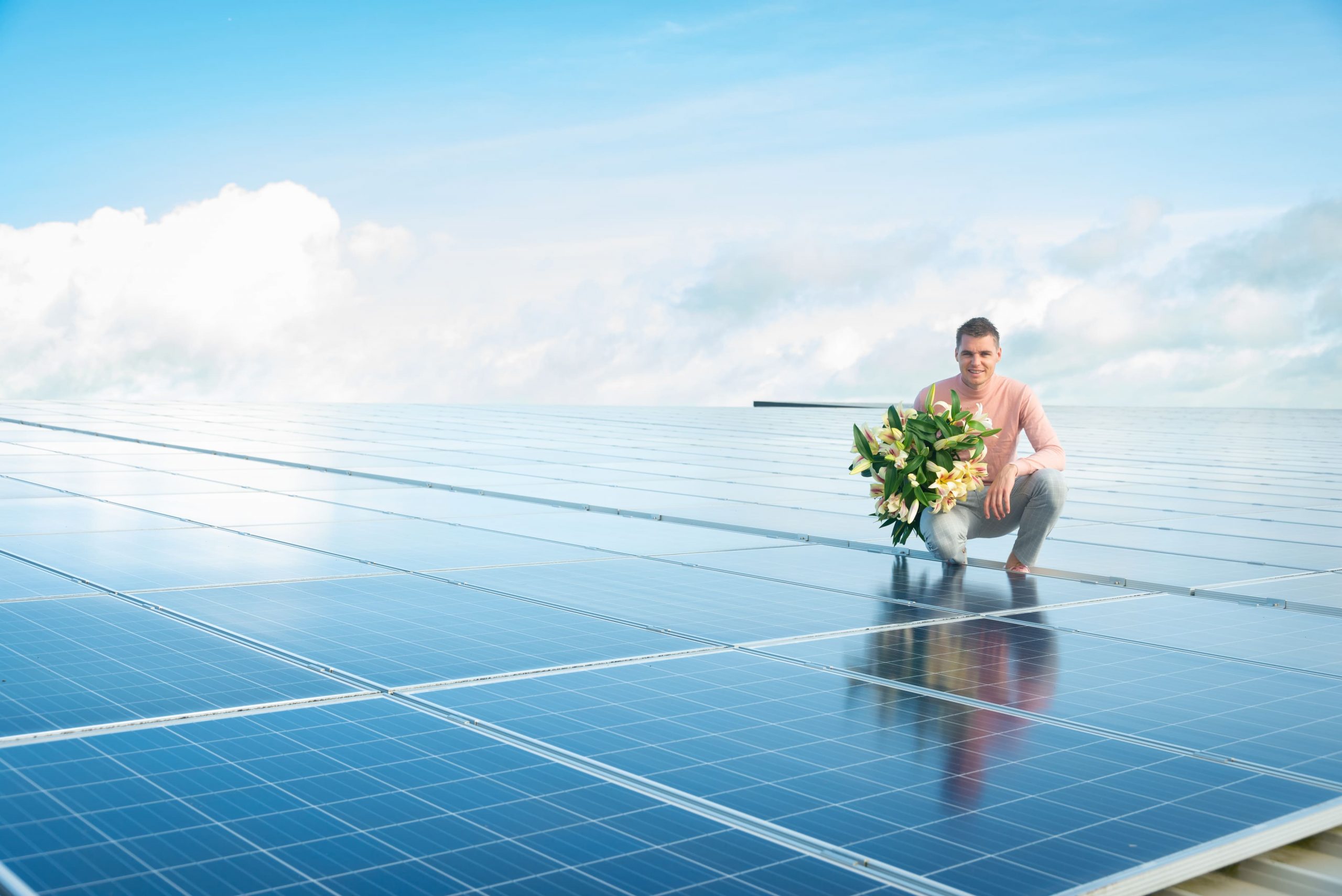 "Together, we are giving the industry's image a positive boost."
Economical use of energy
To be economical with our energy, we use a second energy cloth in our greenhouses; a kind of insulating cloth on the ground that keeps the cold out. This way it stays even better warm in the greenhouses, and using such a second cloth saves almost 25% in heating costs.
In addition, a new project is currently in the works: heating our greenhouses with geothermal heat.
100% rainwater
All of our water is reused. We use 100% rainwater, so we don't extract anything from the soil. That rainwater circulates in a closed water system, there is no discharge. Hence, with our lily production, we do not deplete the soil or create waste streams.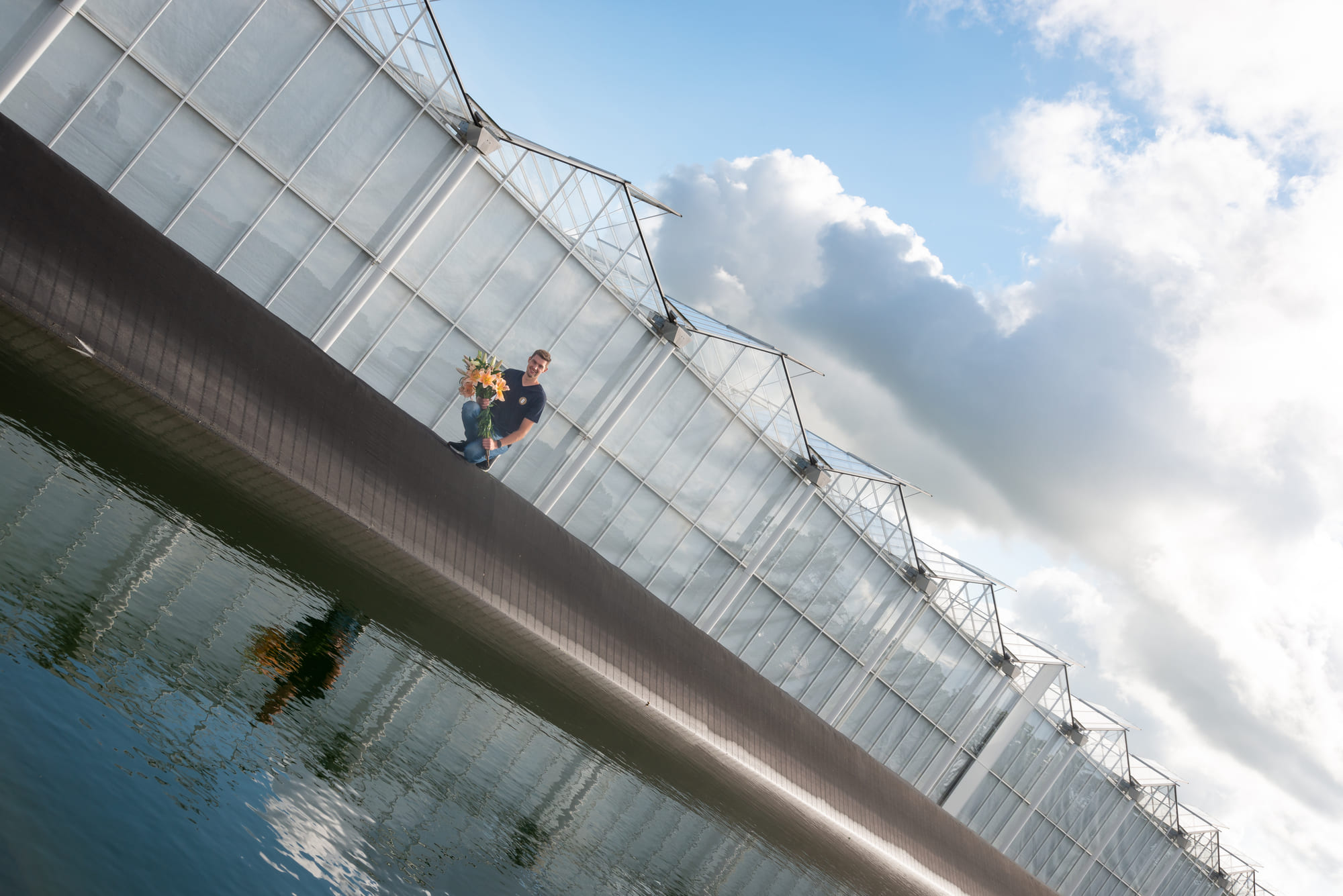 "Contributing to a greener future for the entire chain"
Led lighting
Our gas consumption comes mainly from lighting our flowers with assimilation lamps. In order to grow as efficiently as possible at the lowest possible gas consumption, we are now switching step by step to LED lighting. This way we save up to forty percent in consumption.
Biological protection
We use as few chemical pesticides as possible and let nature take its course. Our lilies are biologically protected and grow with the help of wild insects; critters that make sure no pests enter the greenhouse.
Certificates
Bredefleur is MPS A certified; MPS is a widely used hallmark in the flower and plant trade that helps reduce our environmental impact. The hallmark indicates how we score compared to other companies on the use of manure, pesticides and energy. Consumption is measured quarterly and we gain insight into how sustainably we produce. This leads to a more conscious use of our resources. We also have the certificate Global-GAP; Good Agricultural Practices. This certificate sets requirements for our quality in terms of traceability, environment (including biodiversity), health, employee safety and welfare and animal welfare.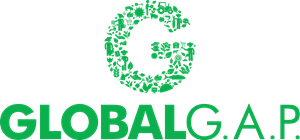 Sustainable relationship employees
Sustainable relationships and intensive long-term cooperation are important to us. This is why we invest in a good relationship with our employees. They are given the opportunity to follow a sustainable guidance program that gives them room to develop and grow.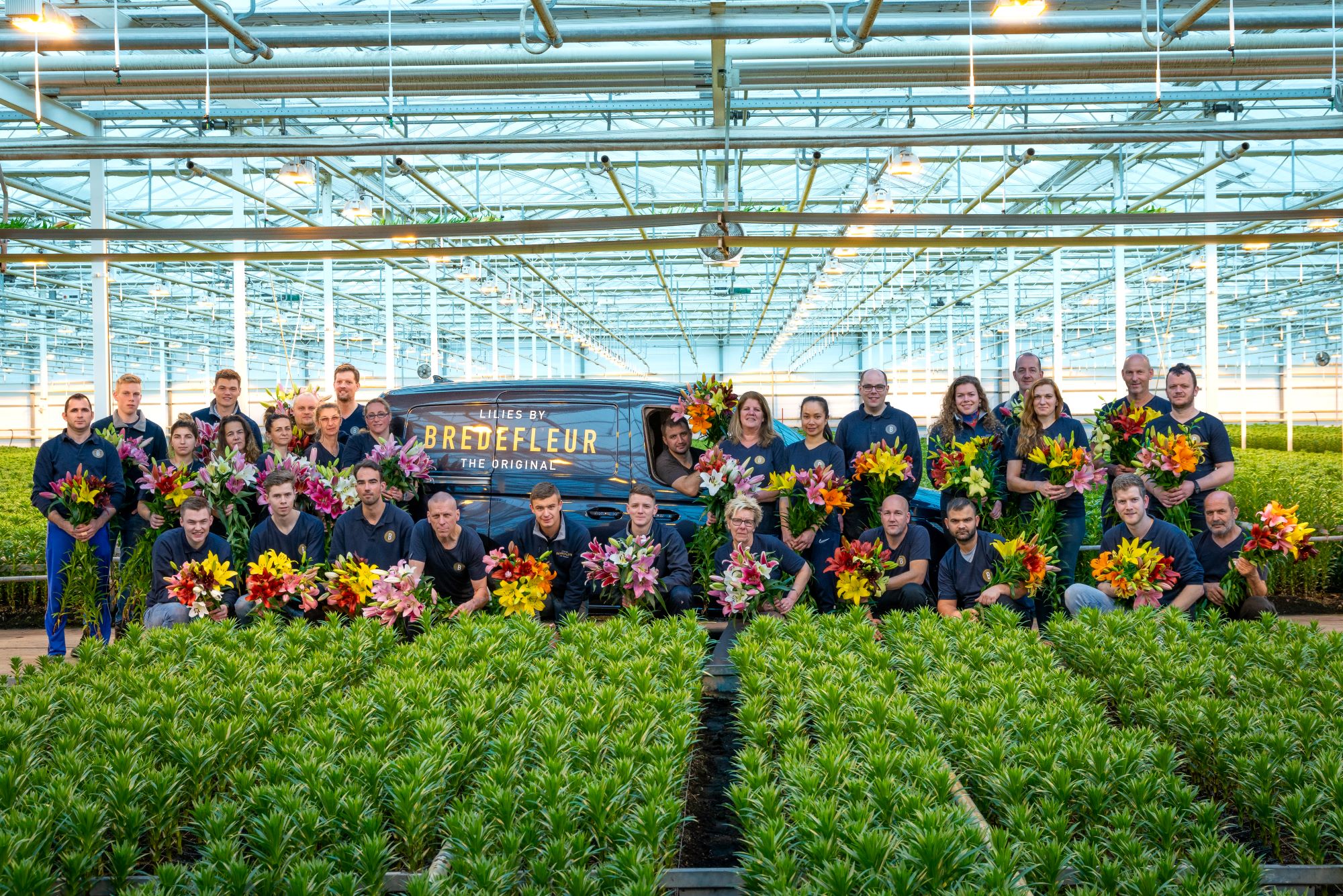 Sustainable corporate clothing
As one of the first companies in the Netherlands, our employees dress in sustainable corporate clothing. Shirts and pants made from recycled PET bottles and sustainable organic cotton. The clothing has two certificates: GRS (Global Recycle Standard). and GOTS (Global Organic Textile Standard). The latter guarantees that the cotton has been organically grown and that its origin can be traced back to the plantation.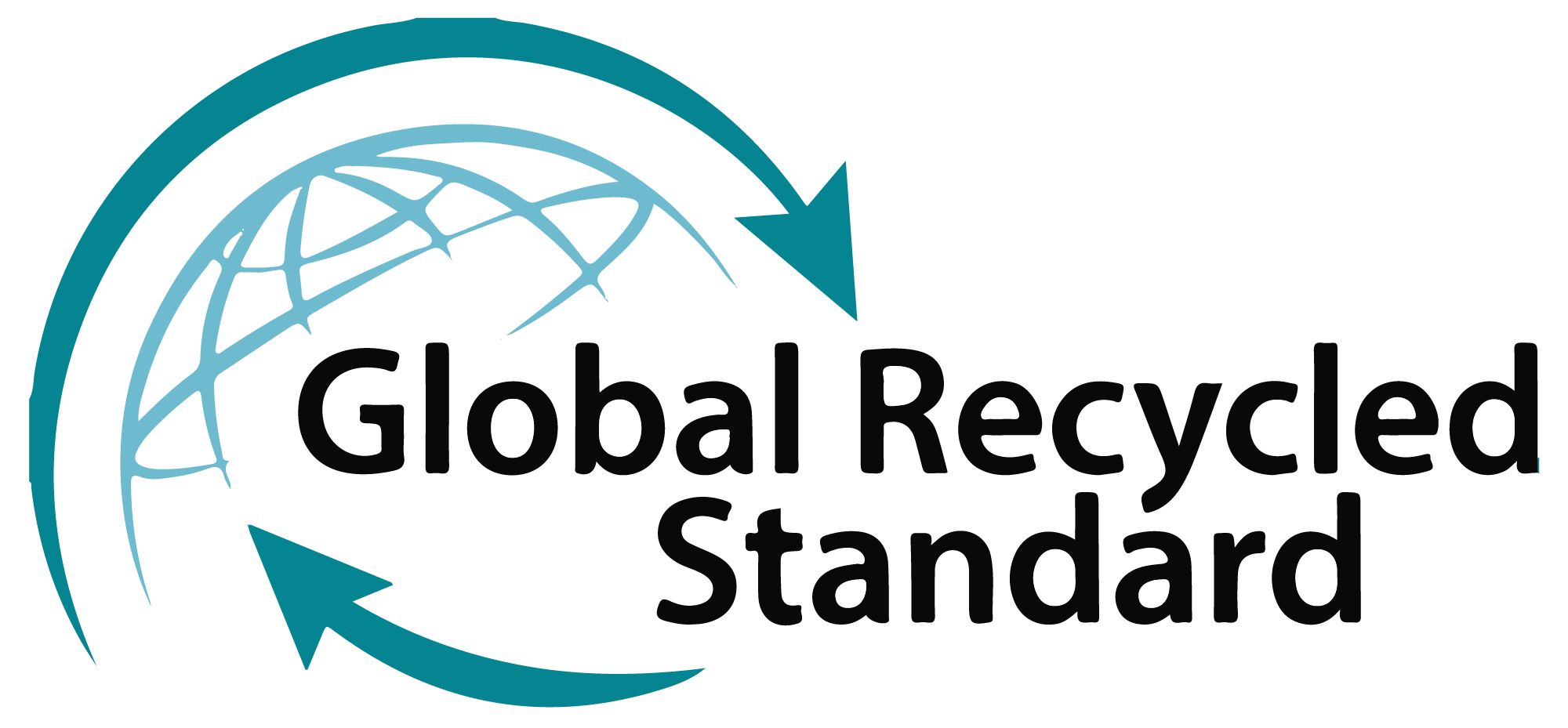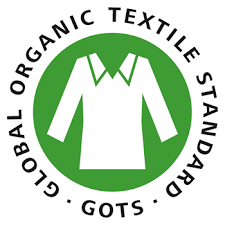 In conclusion
Every entrepreneur within the floriculture industry has his or her own responsibility in becoming more sustainable. Together we give the sector's image a positive impulse! With our sustainability program we contribute step by step.
Read Peter's blog on sustainability