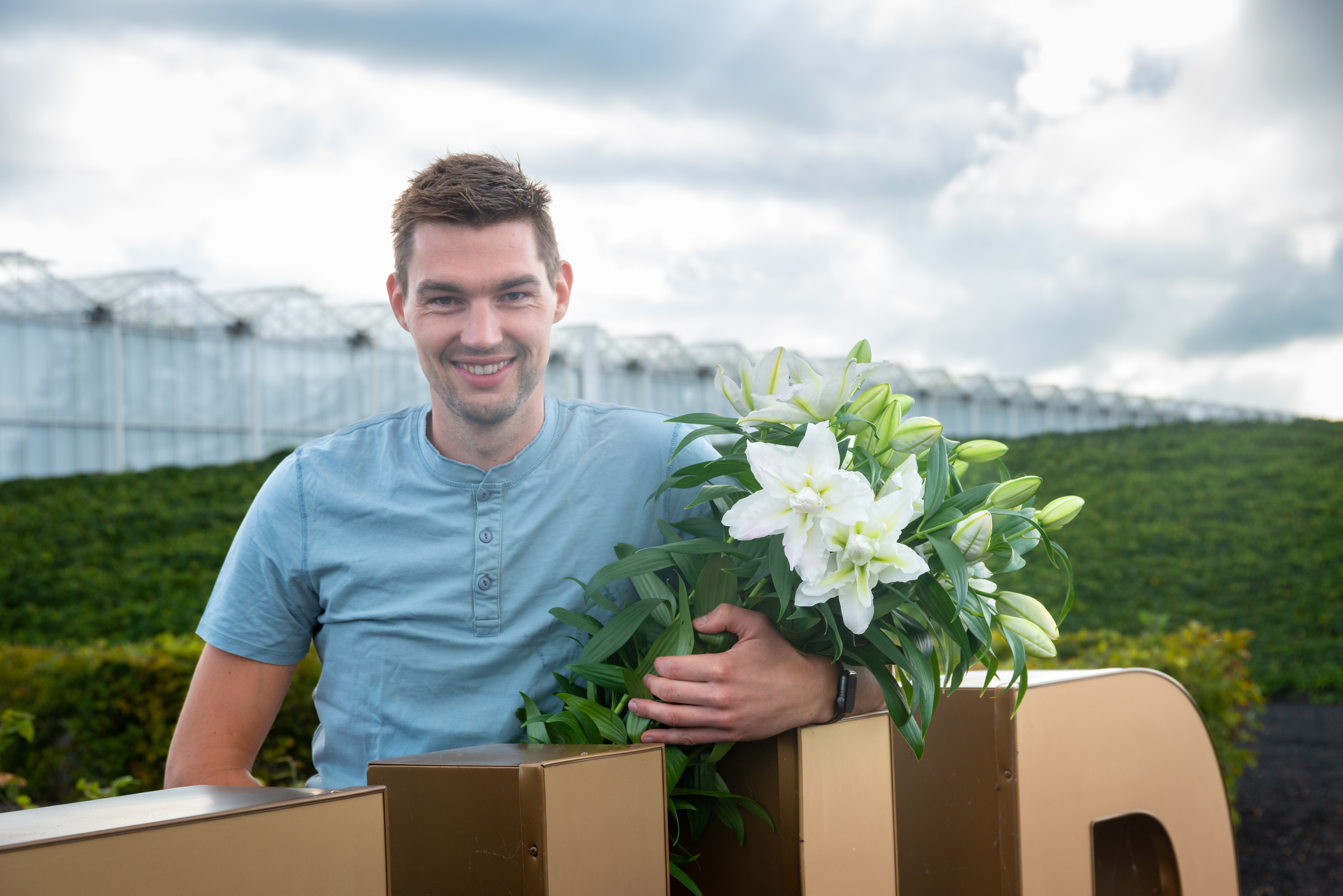 Thomas: 'Innovative cultivation methods? Bredefleur dives into the data!'
'Innovative cultivation methods? Bredefleur dives into the data!'
In order to understand how much a plant needs in order to develop into the perfect lily, Bredefleur have been collecting data fanatically in our greenhouses in recent years. Hence we have a weather station network with measuring sensors to record the climate, a PAR meter to measure the light, and at our site in Luttelgeest we measure the height, bud size and number of leaves on our lilies by hand.
Analysing crop data with Let's Grow
You might think that's nothing new. But for more than a year we have been linking the various bits of data together. So the data from the weather station, the light and the measuring data from the lilies are compared together. For this analysis we work with Let's Grow, a company that previously developed a system for comparing data on vegetable crops, and now has an analysis that is adapted to the cultivation of our flowers. A dashboard gives you an instant overview where you can review a year's worth of data.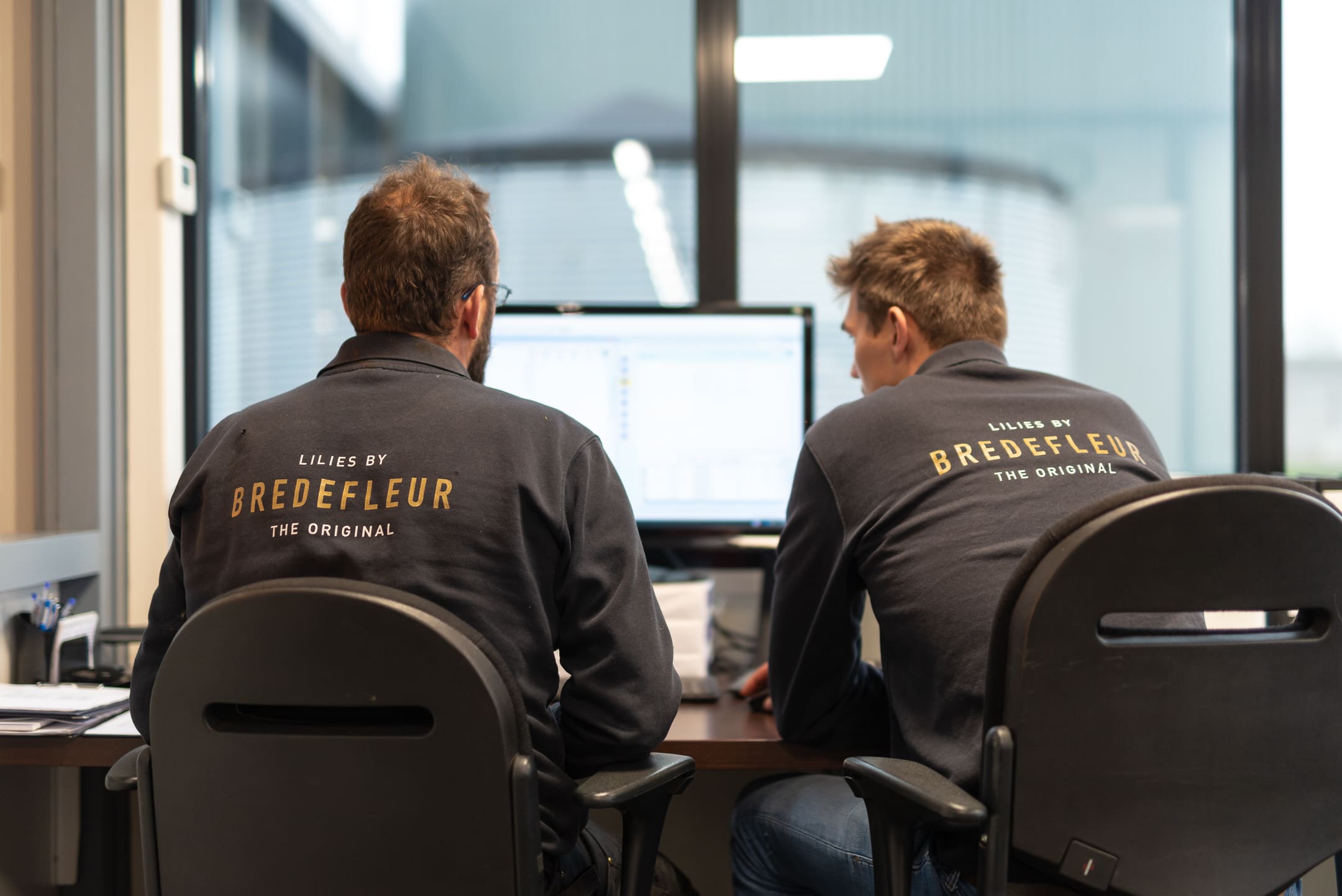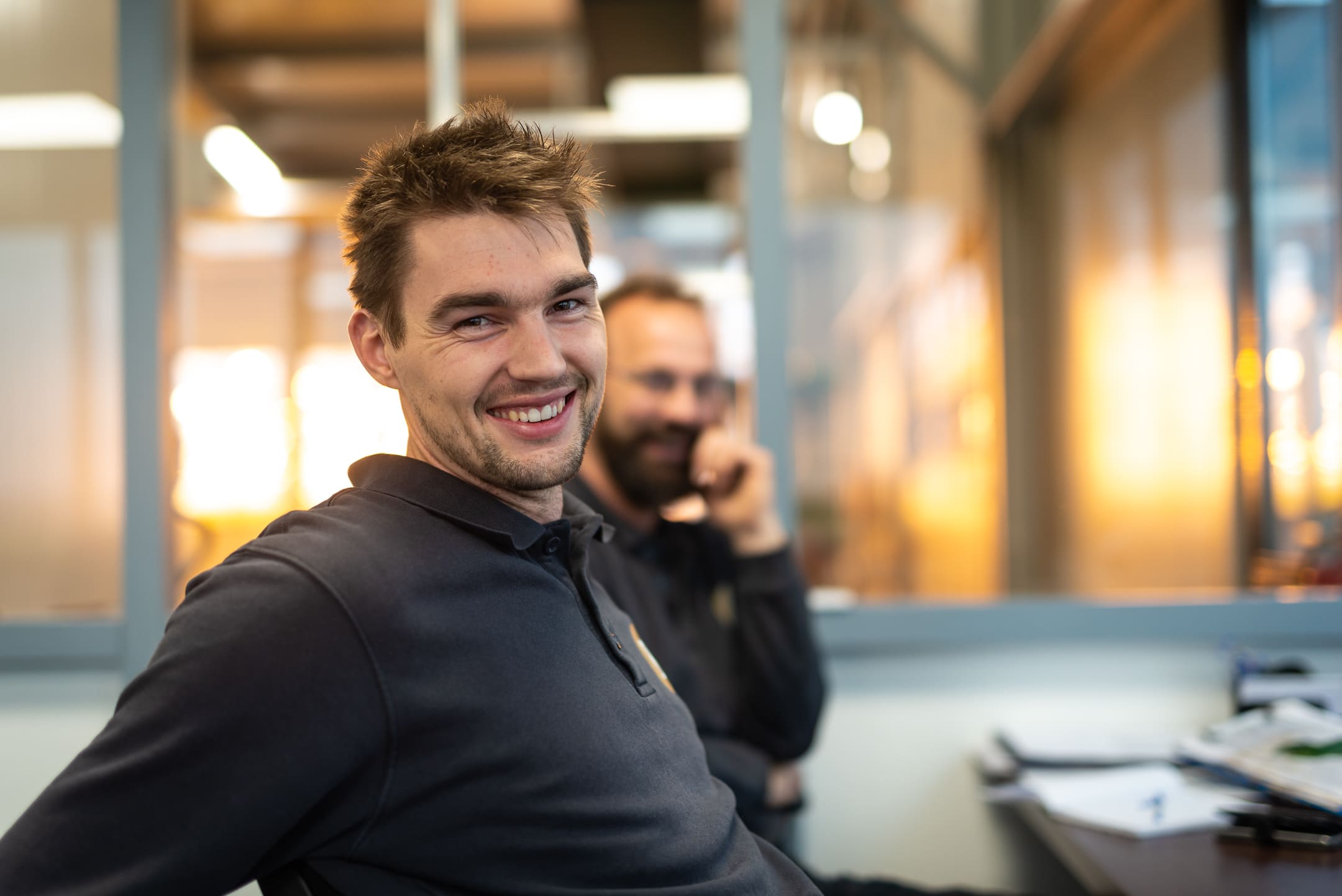 Better at predicting and responding to situations
By collecting data we can now look back, and that gives us many more opportunities to act. You could say that the cultivation and production previously 'happened to us'. You had a period with peaks in the number of flowers, and weeks with little production. Now we are better at predicting what is happening and responding to that. Hence the summer period is always a big challenge in the cultivation process: you need to be constantly alert to everything. If there's a heat wave, we know that we are going to get more flowers. And we can then manage and grow the crop to maximise that.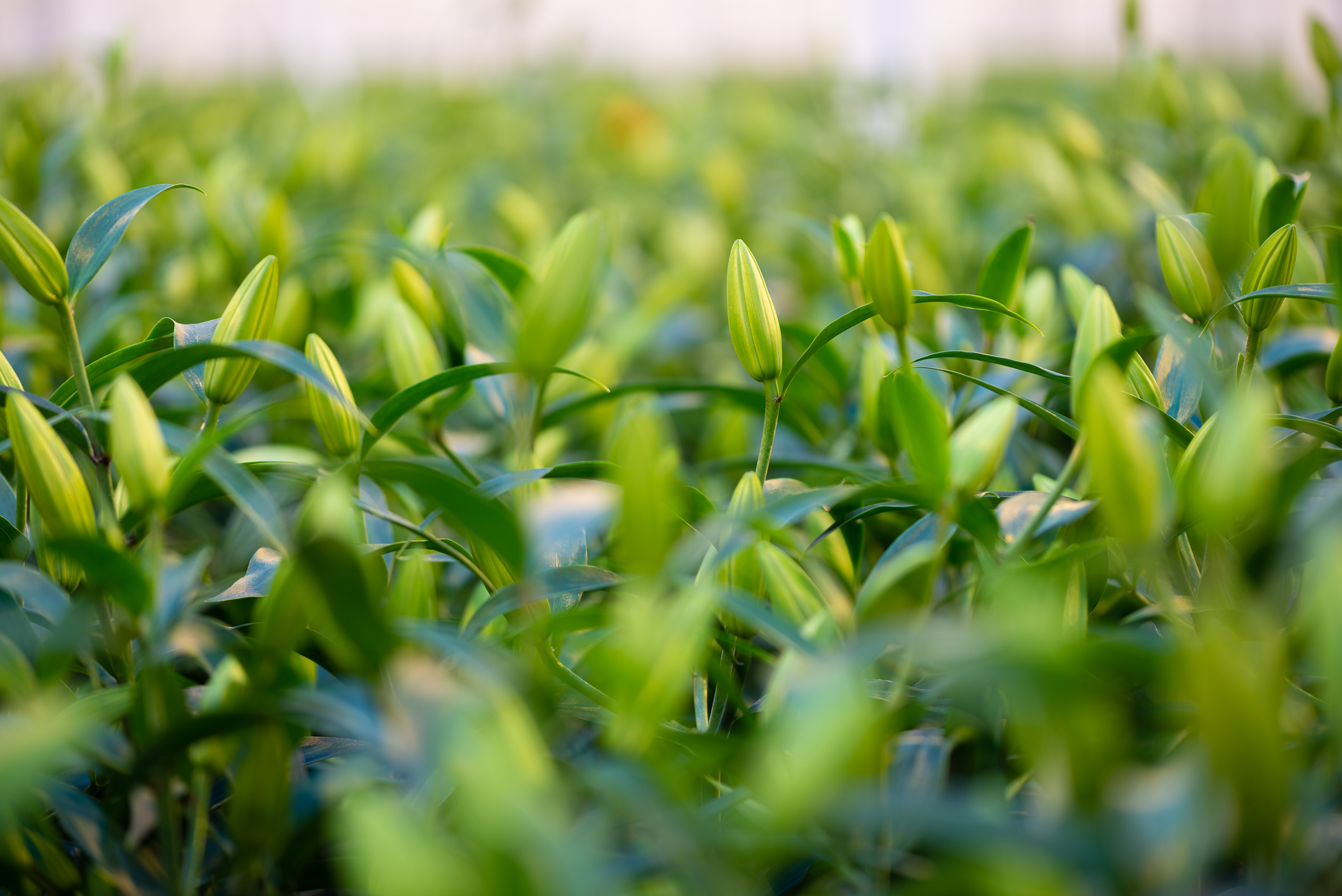 Anticipating the weather
Hence we draw up a climate report every week which analyses temperature, light and humidity. We link this to the results from the preceding week. Naturally we are always dependent on the weather, which can never be predicted. But we can anticipate. So if we see that there is less light, that may be due to rainy weather, or the overuse of fabric screens, or perhaps the lighting in the greenhouse needs to be adjusted.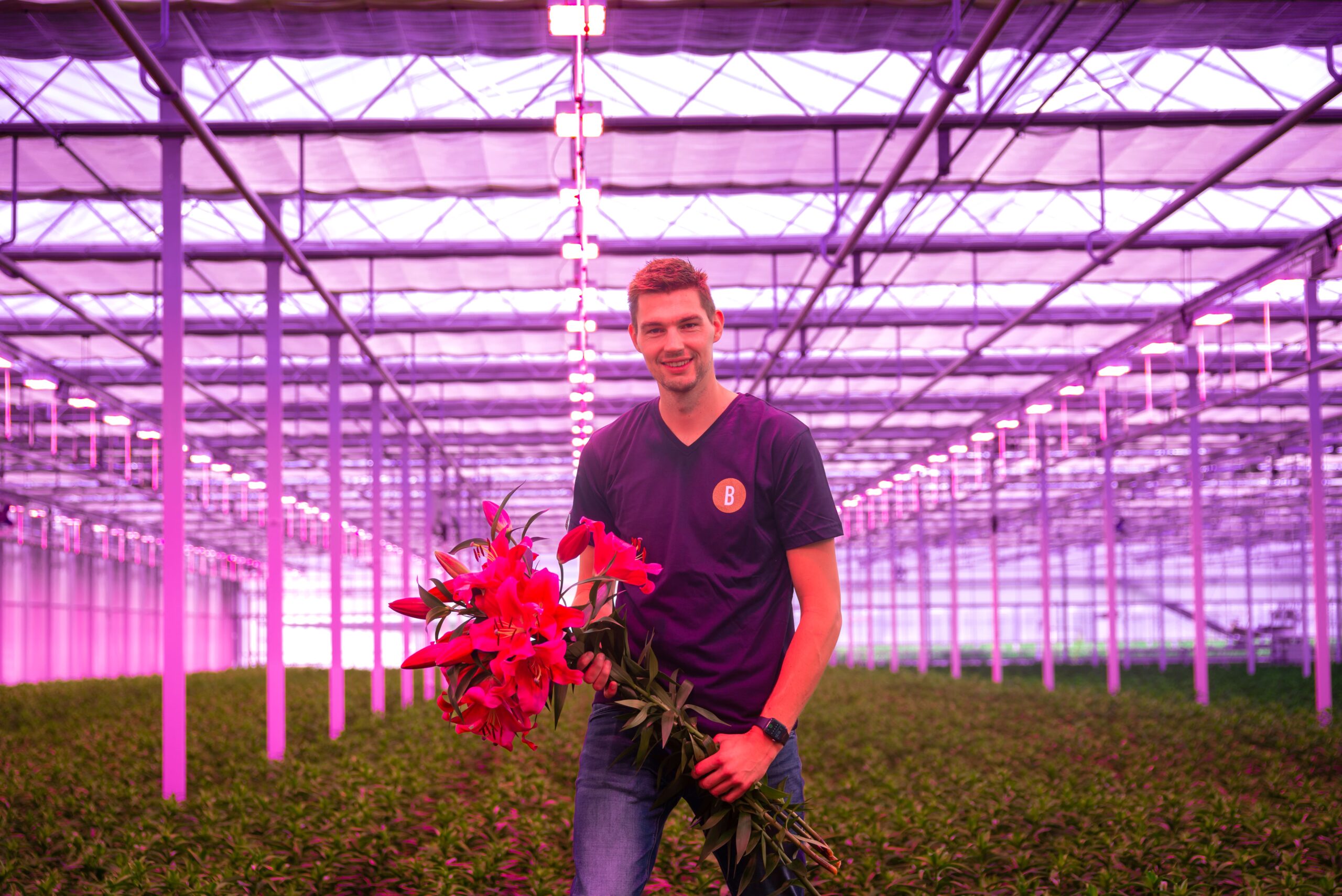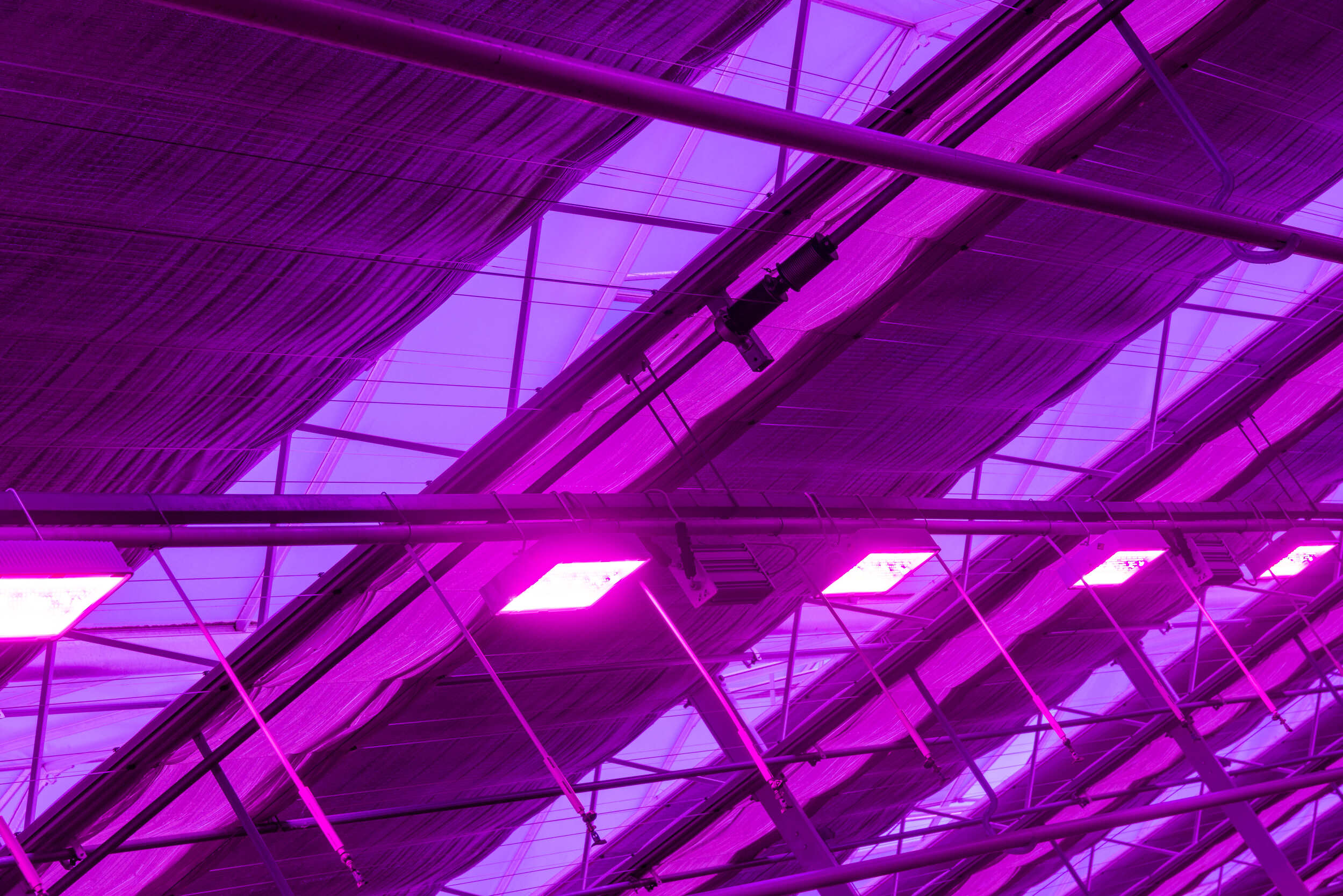 Less gut feeling
Knowledge is power. The big advantage is: you have much more insight, you're more specialist and you can manage a team better. I can now tell my crop worker: 'Make sure you hit this limit this week.' By comparing data, you make the cultivation measurable and you are less reliant on gut feeling. Although you still always need that feeling. And I do love it when my gut feeling is confirmed!
'The lilies are getting short, turn the light off'
Although sometimes that is not the case. For example, I believed for a long time that more light in the greenhouse resulted in shorter lilies. I can still hear my father saying it: 'The lilies are getting short, turn the light off.' Now I've discovered that it's not the amount of light that determines the height, but the temperature. Which is a real lesson learned! My father has no problem with this, incidentally. He's delighted to see these new insights into the crop.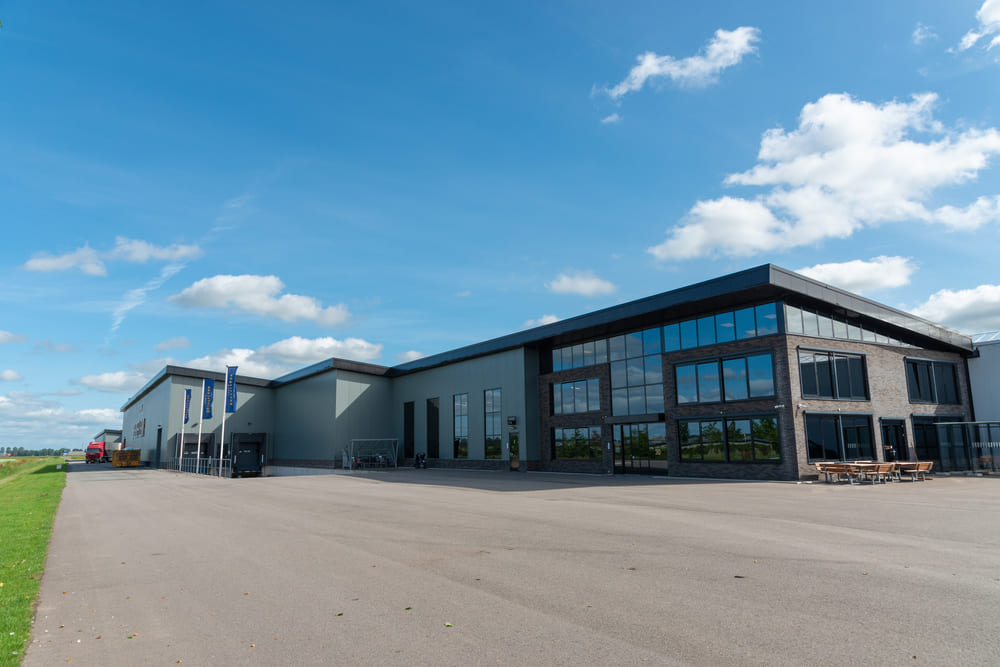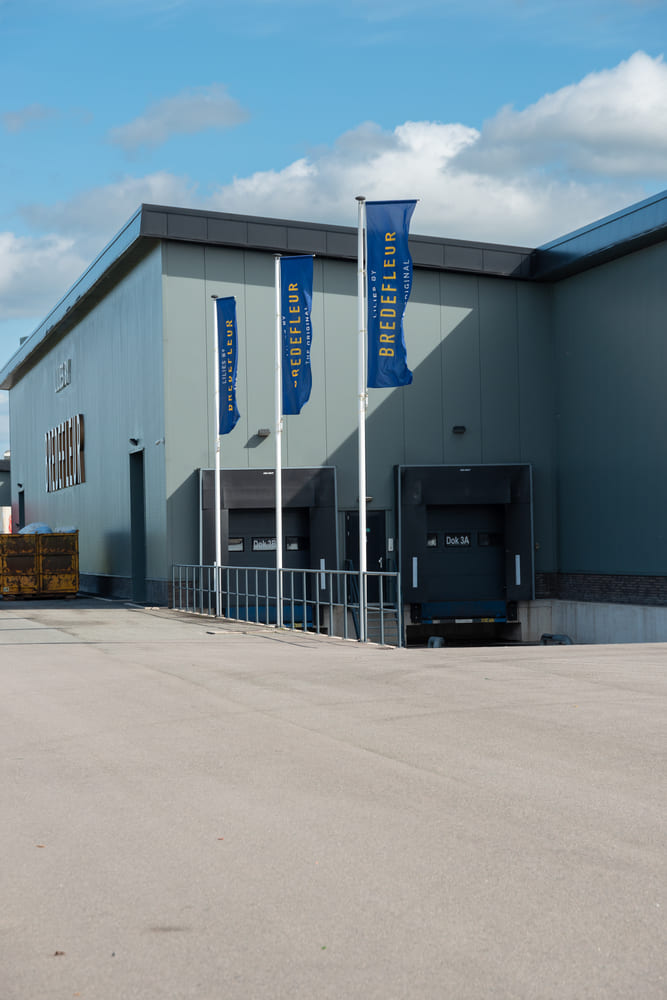 Managing for sustainability
Another additional benefit is managing for sustainability. To control the climate, we need heat and light in our greenhouses, and that requires an awful of energy. By measuring, you know what the correct temperature and the correct light frequency needs to be, and you can use energy, gas and heat more sustainably. And fertiliser as well. What has a plant already stored, and what nutrients does it still need?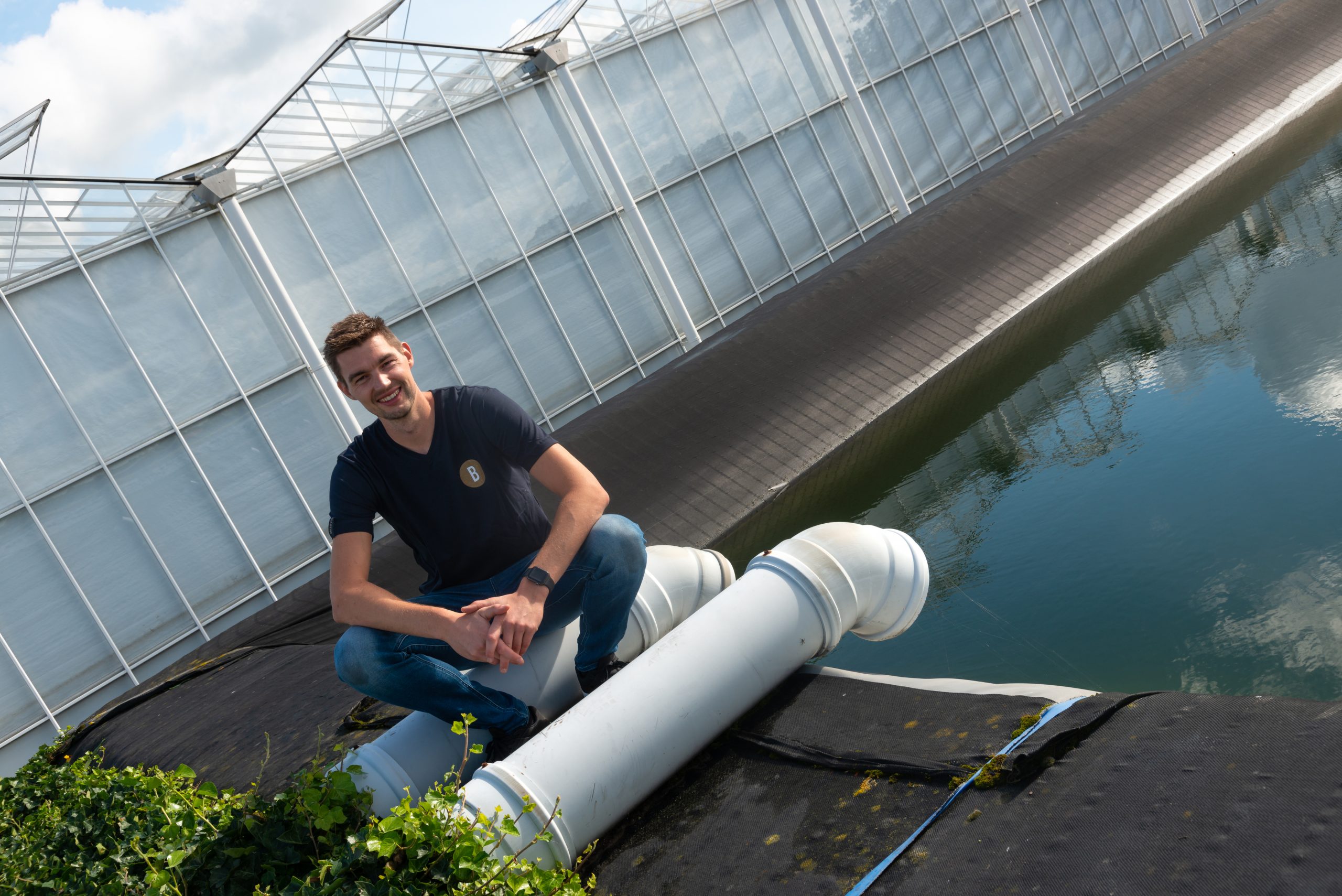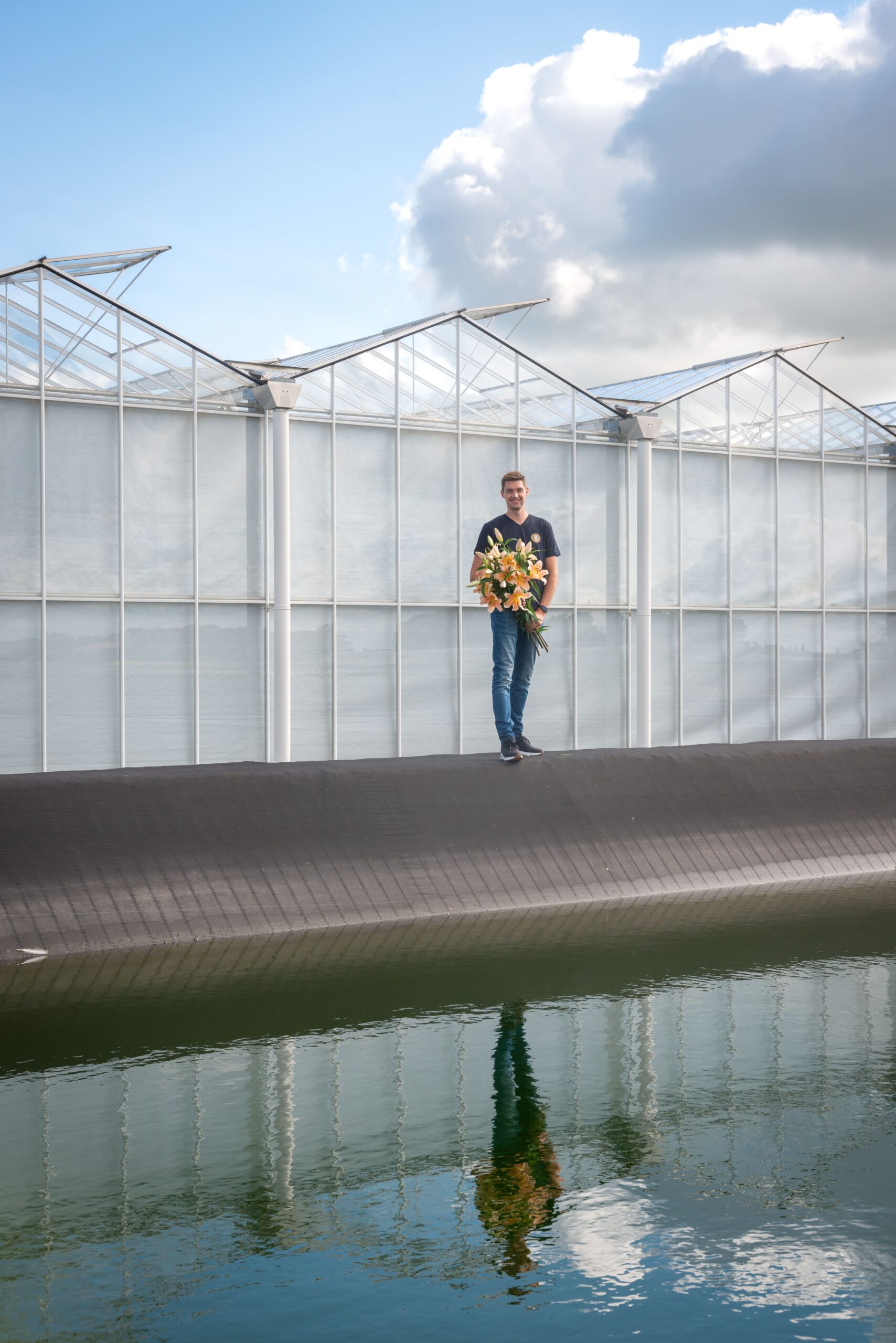 Talk all day
Really the cultivation of a lily is like a very large box full of different elements that all need to be correct. Gosh, I could talk all day about this.
PS: A lot of growers believe that measuring plants by hand is pointless. A lily is more than just height, number of leaves and buds. The lily is a bulb crop, with a bulb that has been largely determined by a grower. So what can measuring data really tell you? But I still took on the challenge. If you collect enough data, you can work out averages and identify a trend.
Thomas Evers (29) studied Horti Technics & Management and is co-owner of Bredefleur.