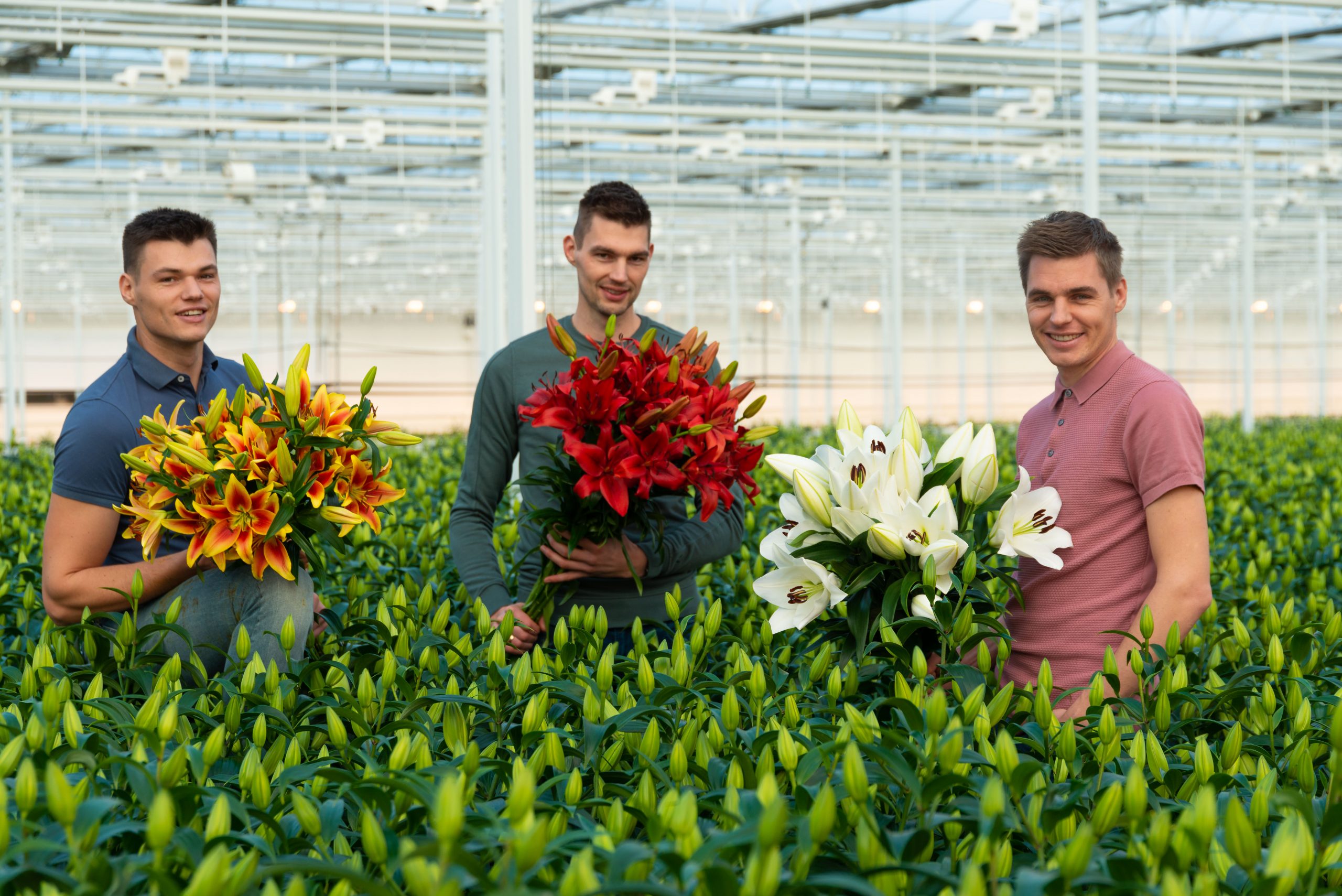 Meet Bredefleur
"We are committed game changers who want to change the landscape of lily cultivation for the better!"
Our mission
We want to get away from the cowboy culture that has developed and that frustrates and impedes us and all partners in the supply chain. That is why we want to bring about change for the better through connection. Sustainable agreements, growth for all. So that everyone wins!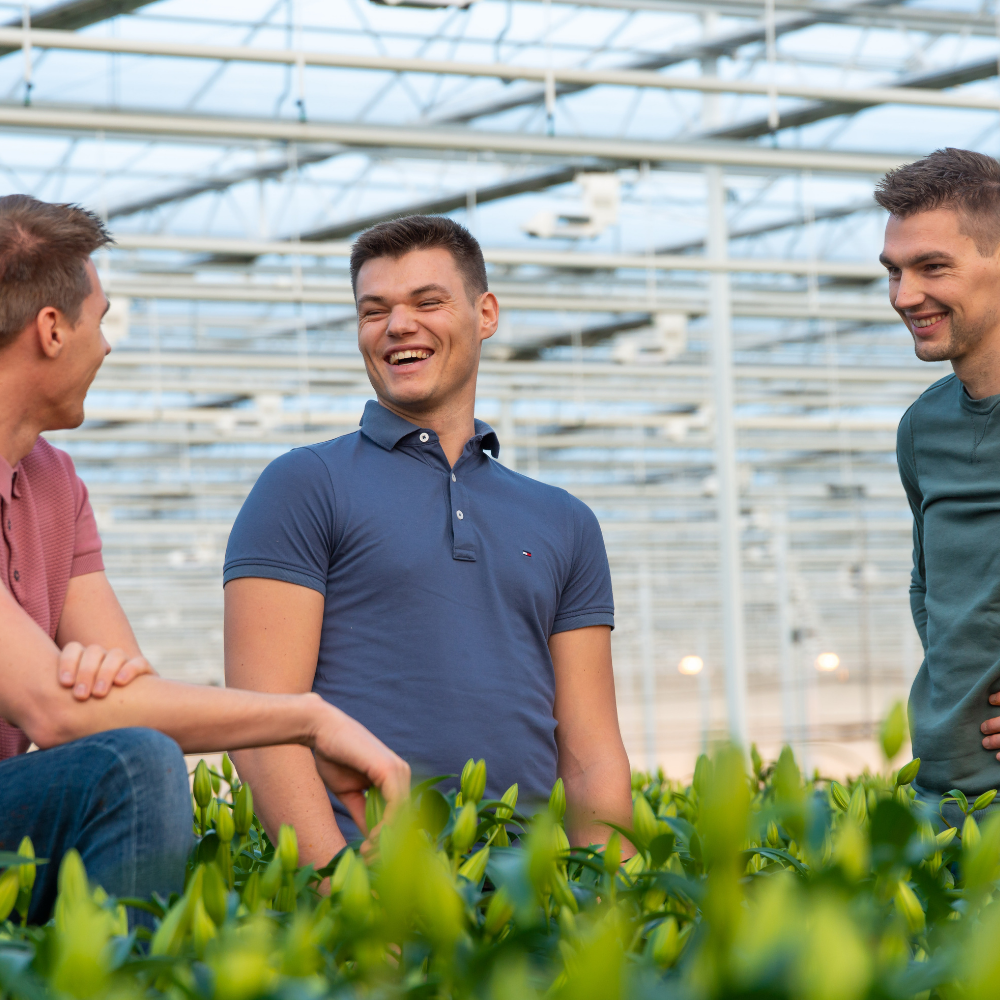 Our lilies
Our exclusive lilies are remarkably beautiful, because they are grown with love, passion and a critical eye founded on craftsmanship. Through collaborations with breeders we can offer more than just the standard range. We want to look further and offer our customers something truly exclusive and unique alongside our standard range.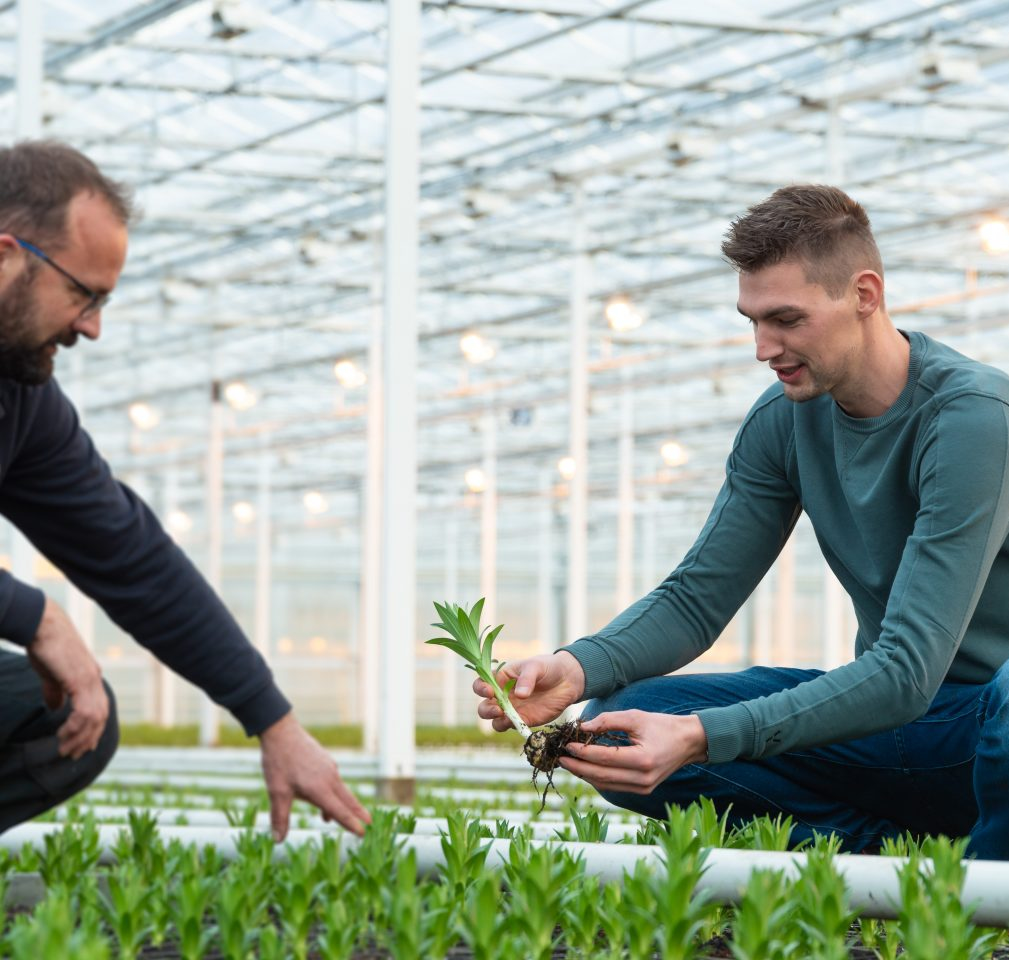 Our Team
By working with committed people with a passion for lilies, we can grow. Innovation and collaboration are at the heart of our process, and this also applies to our employees.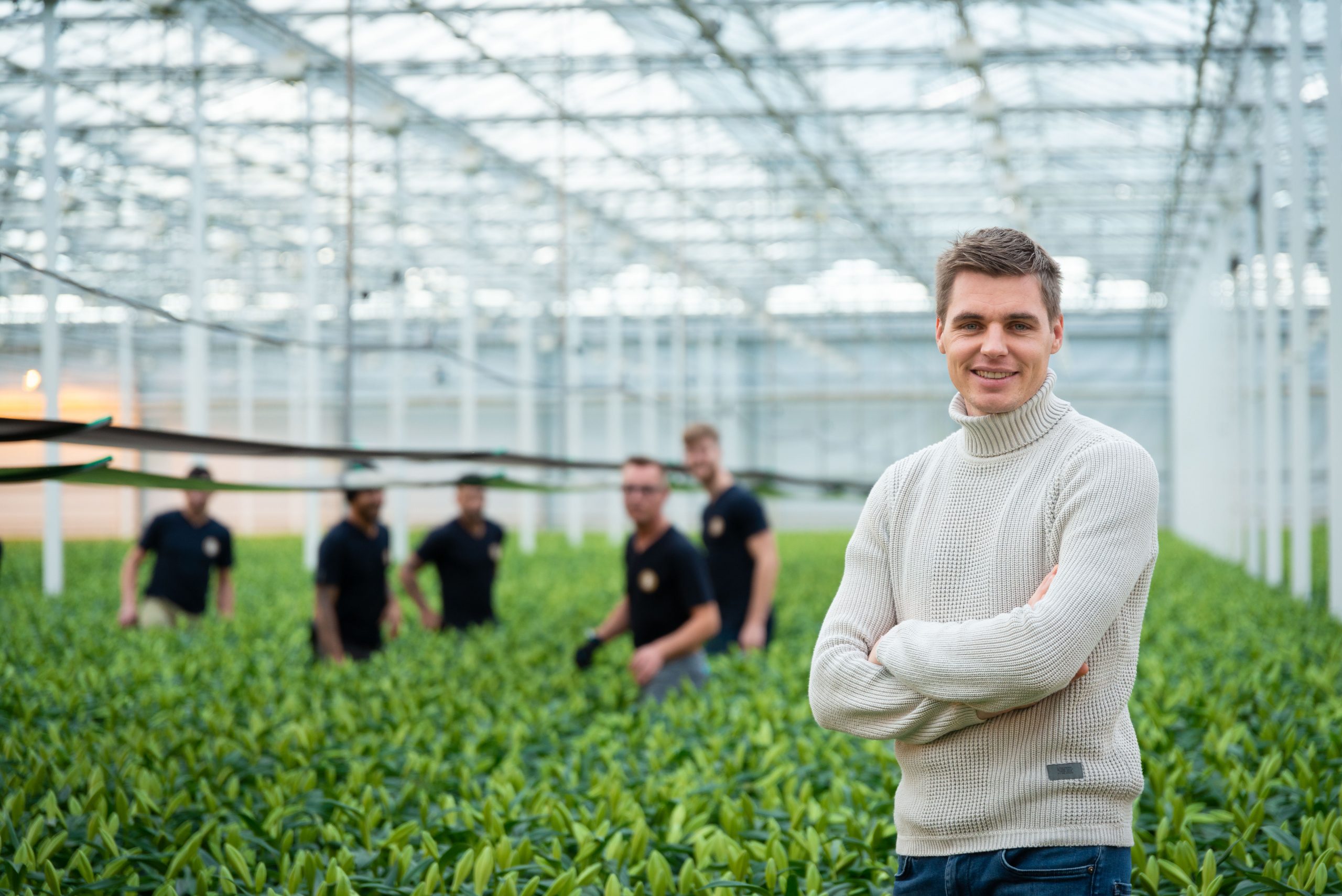 A platform for florists
With our father – who was brilliant at making connections – as our role model we want to go a step further. By really connecting all the links in the supply chain, collaborations can be strengthened. Working on the basis of win-win gives us satisfaction and is our driver to go further!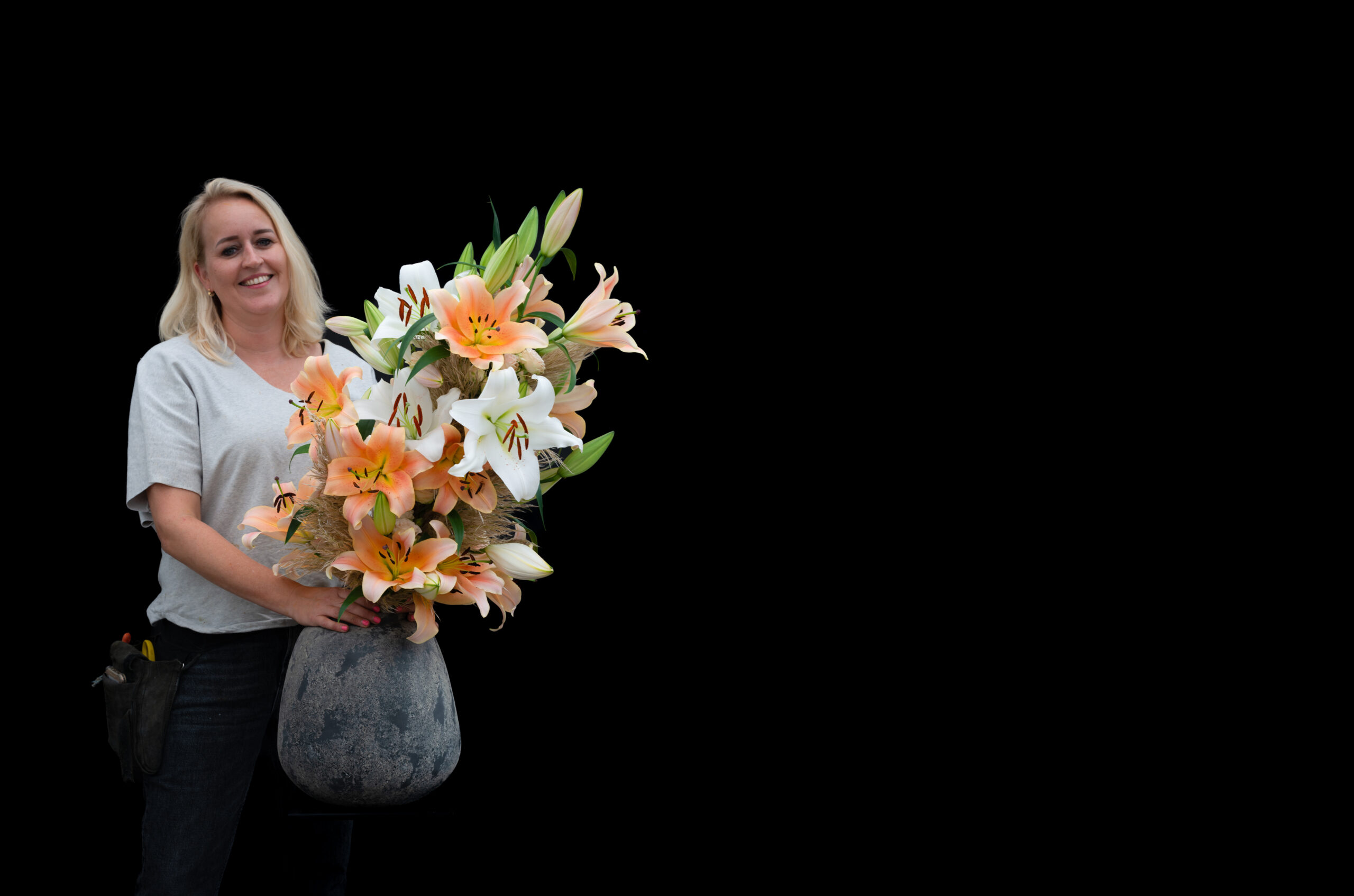 "We work and produce with respect for people and nature. With our natural product we therefore continue to make steps towards the most sustainable possible cultivation."
Levi
Sales & Marketing
We took over the business several years ago. It's great to see what has been built. It's now up to us to make the next step.
06 10857756
levievers@bredefleur.nl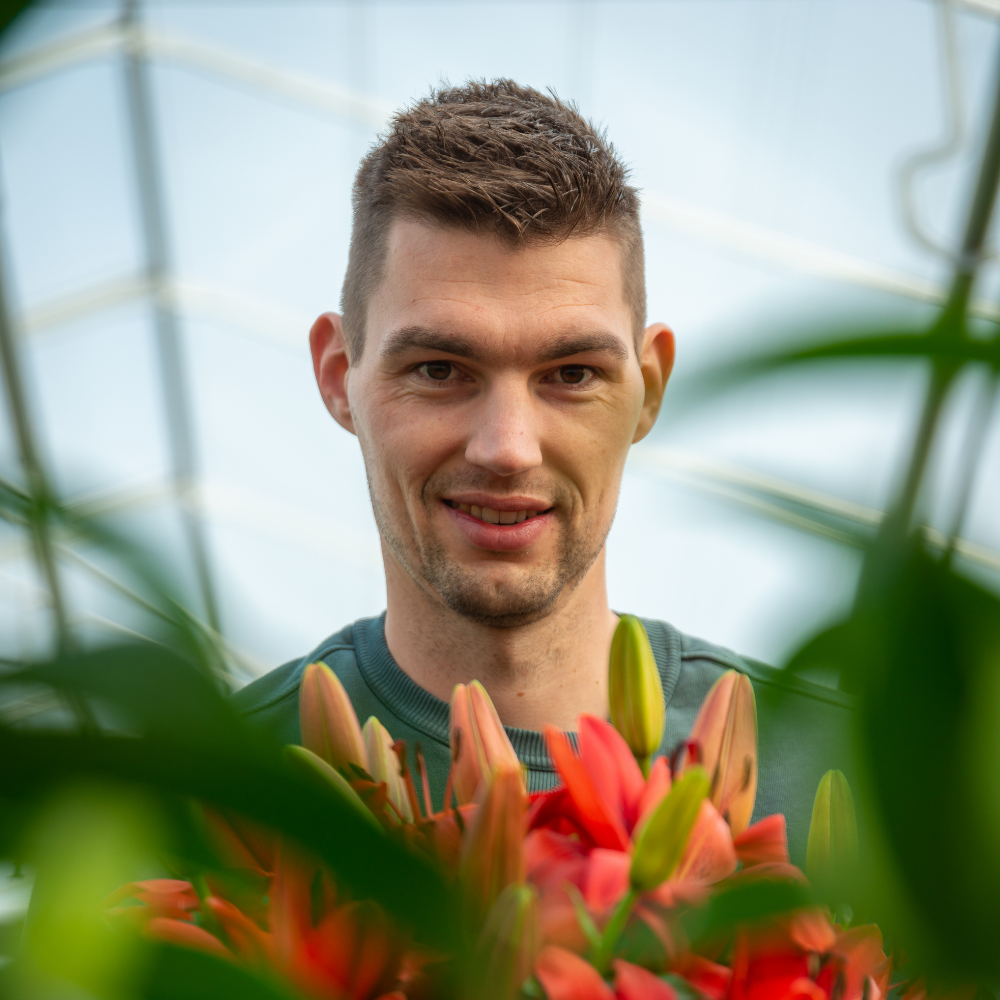 Thomas
Bulb Buying & Cultivation
Close contact with our breeders and bulb growers mean we can be truly pioneering and change the supply chain with plenty of scope for innovation.
06 20736362
thomasevers@bredefleur.nl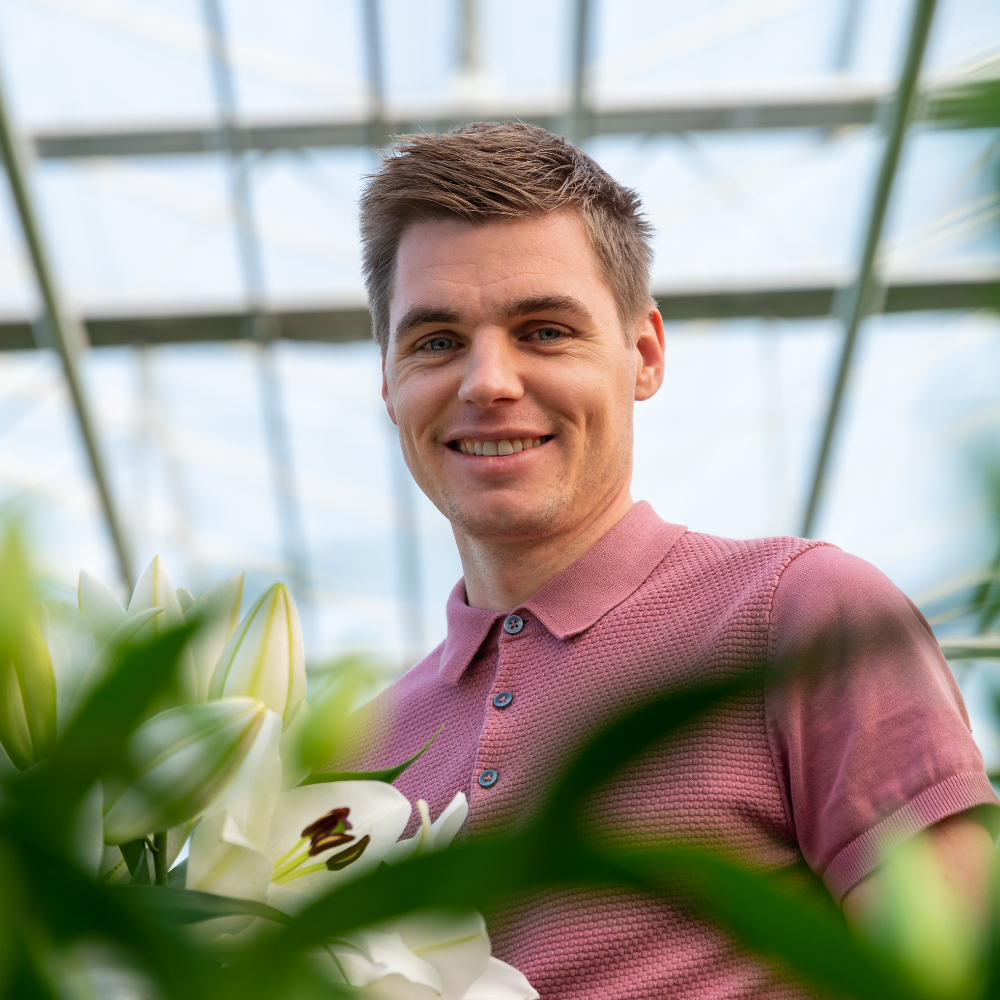 Peter
Personnel & Organisation
Bredefleur is sustainable. Being responsible in protecting people and nature is the basis for growth.
06 51866676
peterevers@bredefleur.nl
"What makes us different is a dedicated passion for innovation and development. We like going against the flow – call it contrary or bloody-minded. We call it a family trait."