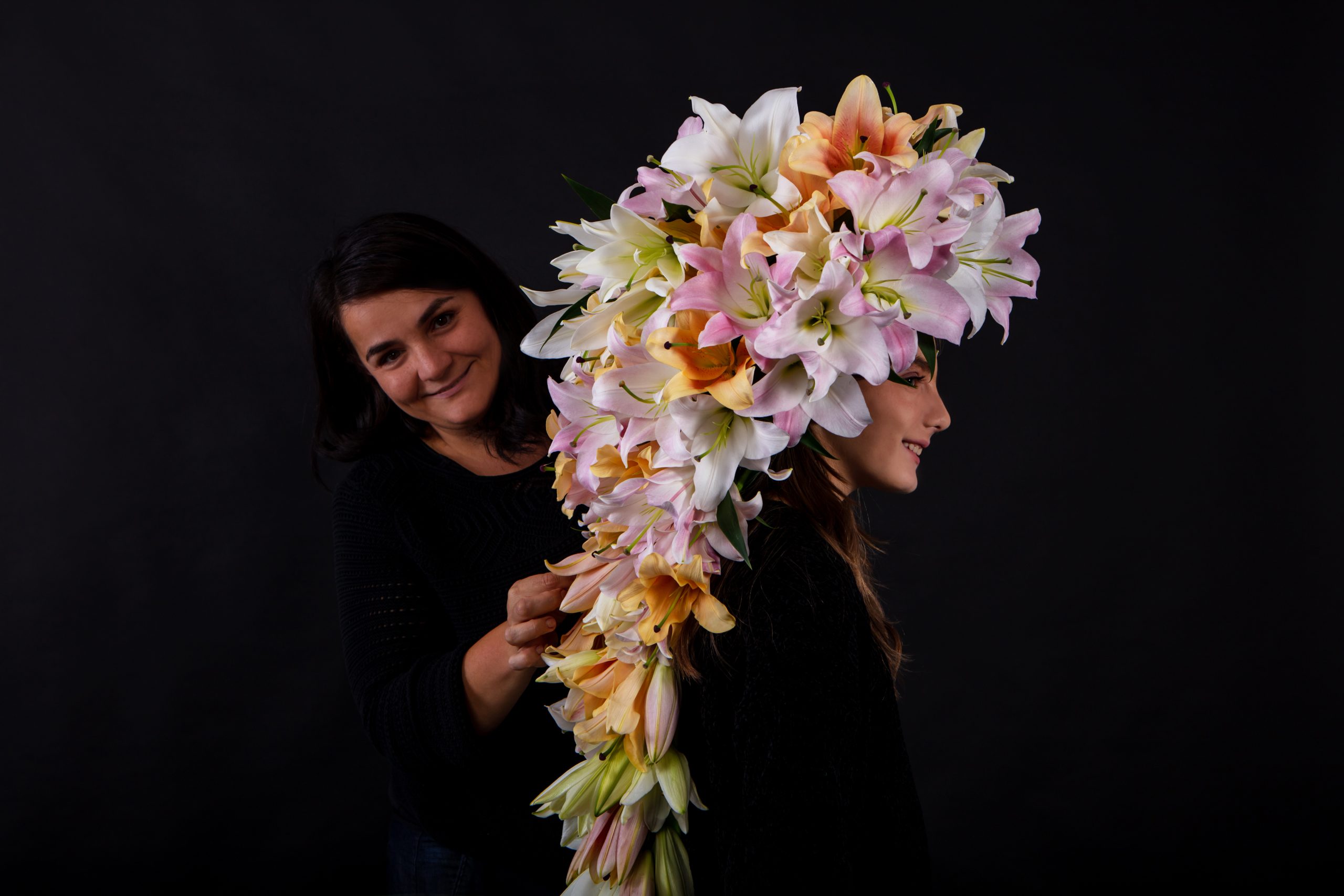 City flowers by Ioana
Who are you?
I am Ioana Nechifor, owner of City Flowers by Ioana in Sibiu in Transylvania, Romania. We have a studio in the middle of the city where we deal with creating floral arrangements: floral arrangements for events, as well as bouquets and flowers as gifts with a personal touch. We also run projects with green walls of moss, decorating shop windows and decorating shopping centers with flowers, for various campaigns.
Where does your passion for this work actually lie?
More than fifteen years ago I took a music course, but the moment I discovered floral art, now thirteen years ago, I will never forget. In flowers I find pleasure, freedom, happiness, nature, fragrances, refinement and a way of life.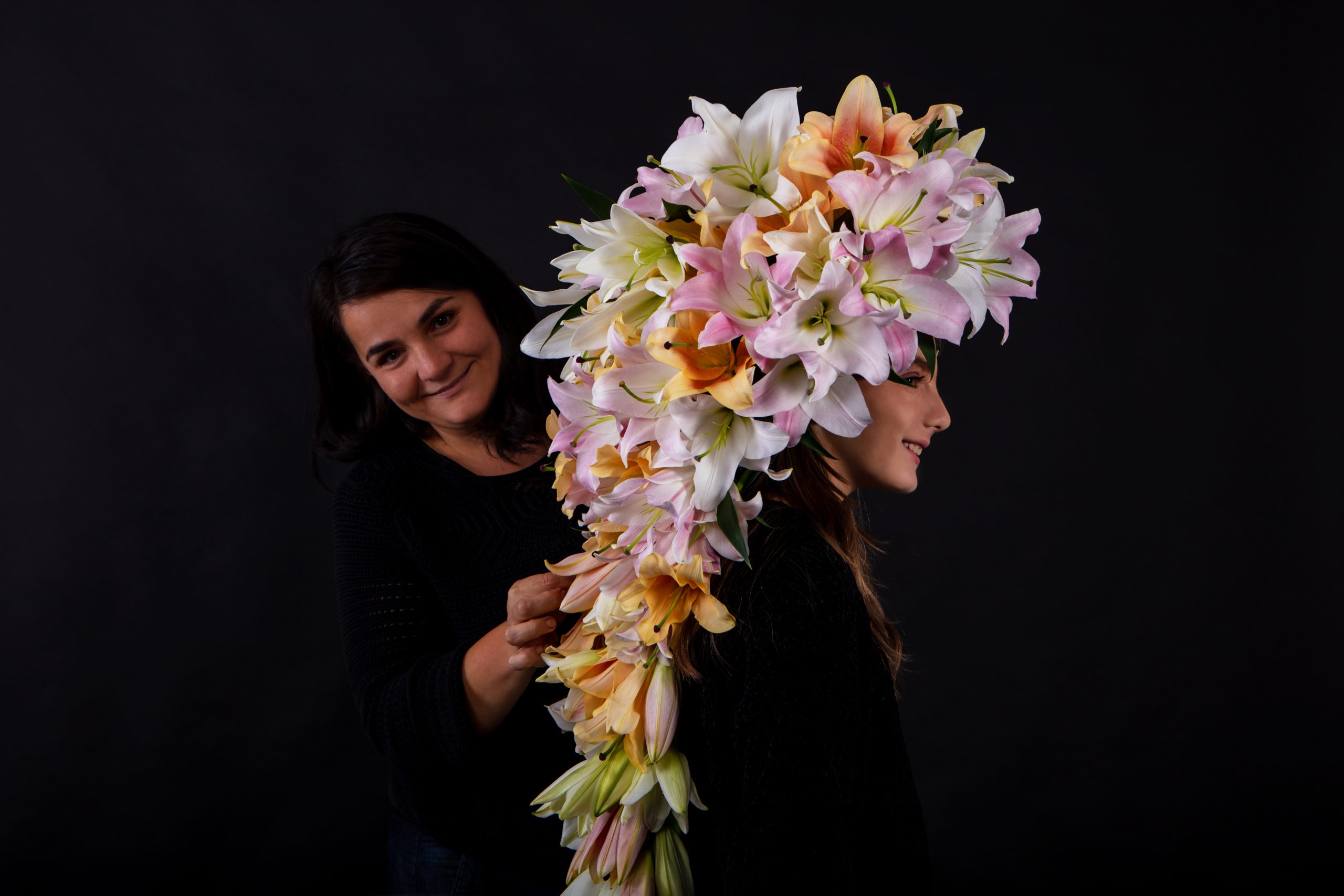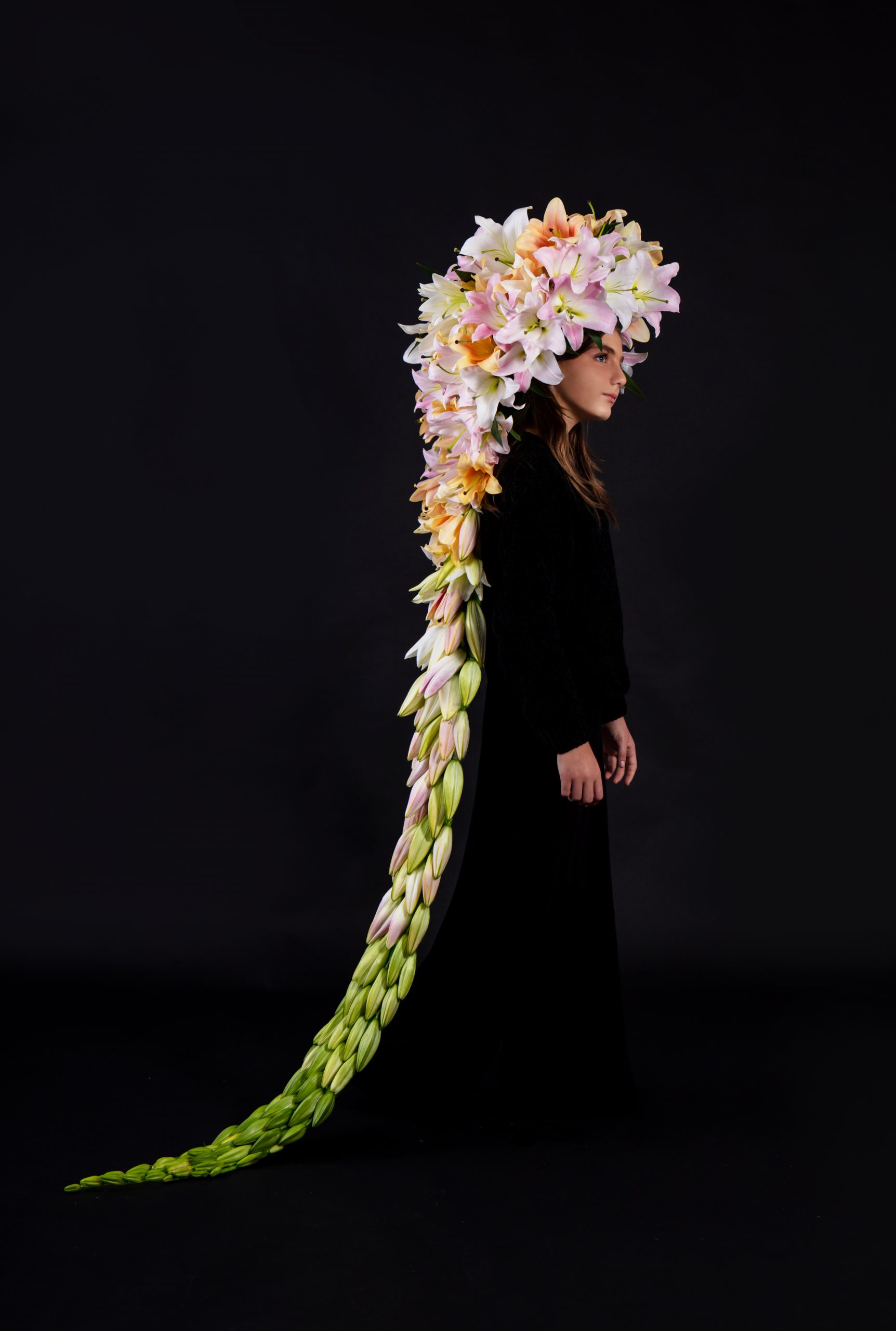 What charms you about lilies?
At first, lilies were not among my favorites, but over the years I have discovered all sorts of new varieties, colors and shapes. I also found out how much resilience this flower actually has. To my surprise, lilies turned out to be able to take a different shape every day, by opening the flower heads one by one. Nowadays, I have a small flower store next to the studio, and there are always a few lilies there.
What do you think is the most beautiful lily?
As far as I am concerned, the most beautiful are those with double petals.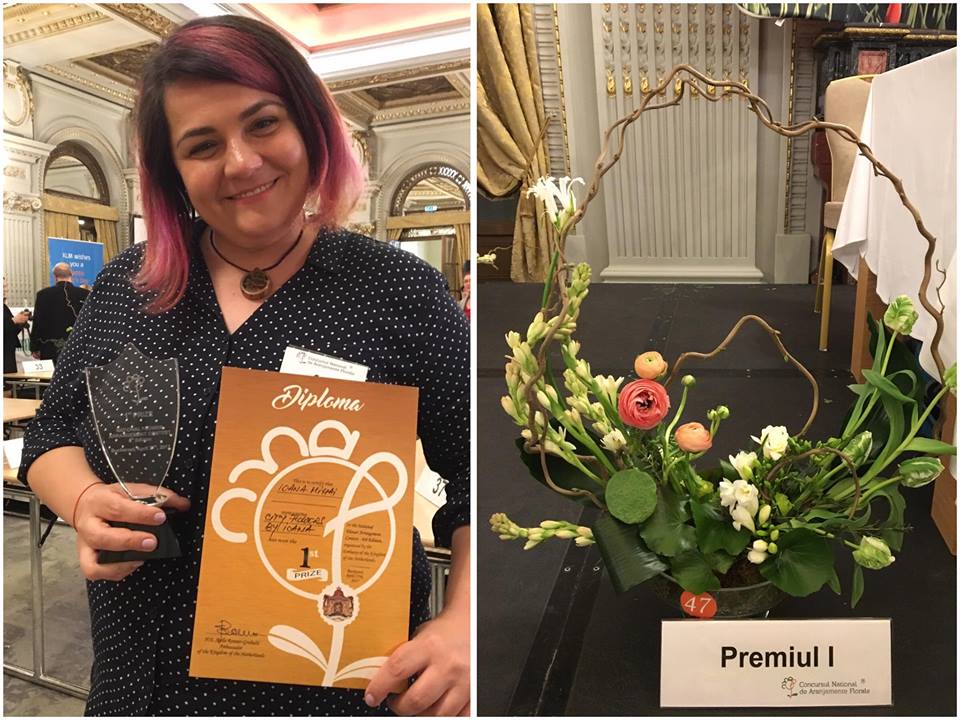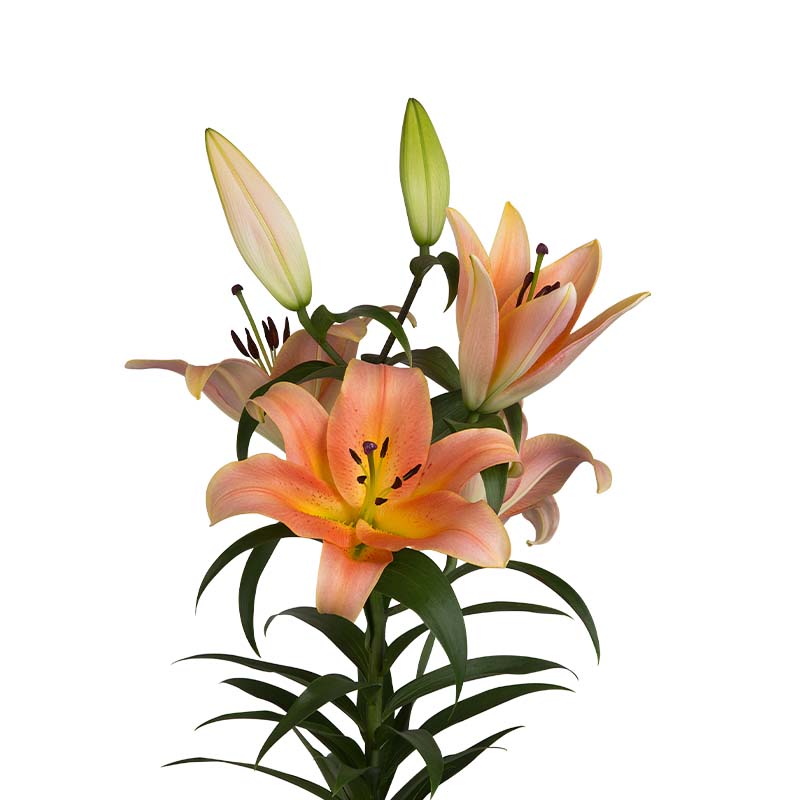 Can you tell us something about those beautiful arrangements you made with our lilies?
I accepted the challenge because I wanted to show the lilies in their full beauty. So from the stage with the small buds to the full blossom. It was wonderful to be able to do it all like this, especially because my little daughter was the model.