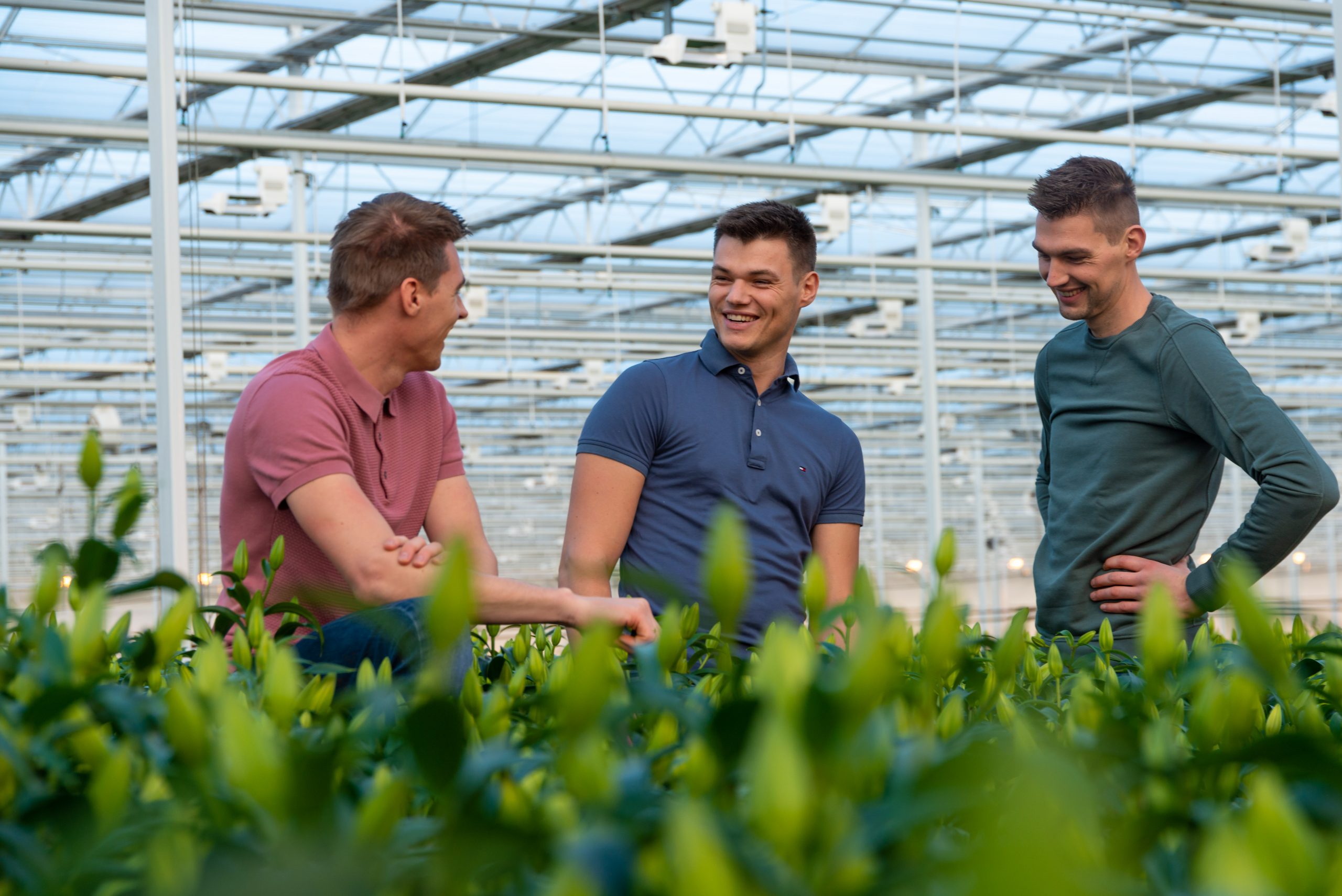 WE ARE STRONGER TOGETHER!
"By working with committed people with a passion for lilies, we can grow."
WHAT DO OUR 'BREDEFLEURERS' SAY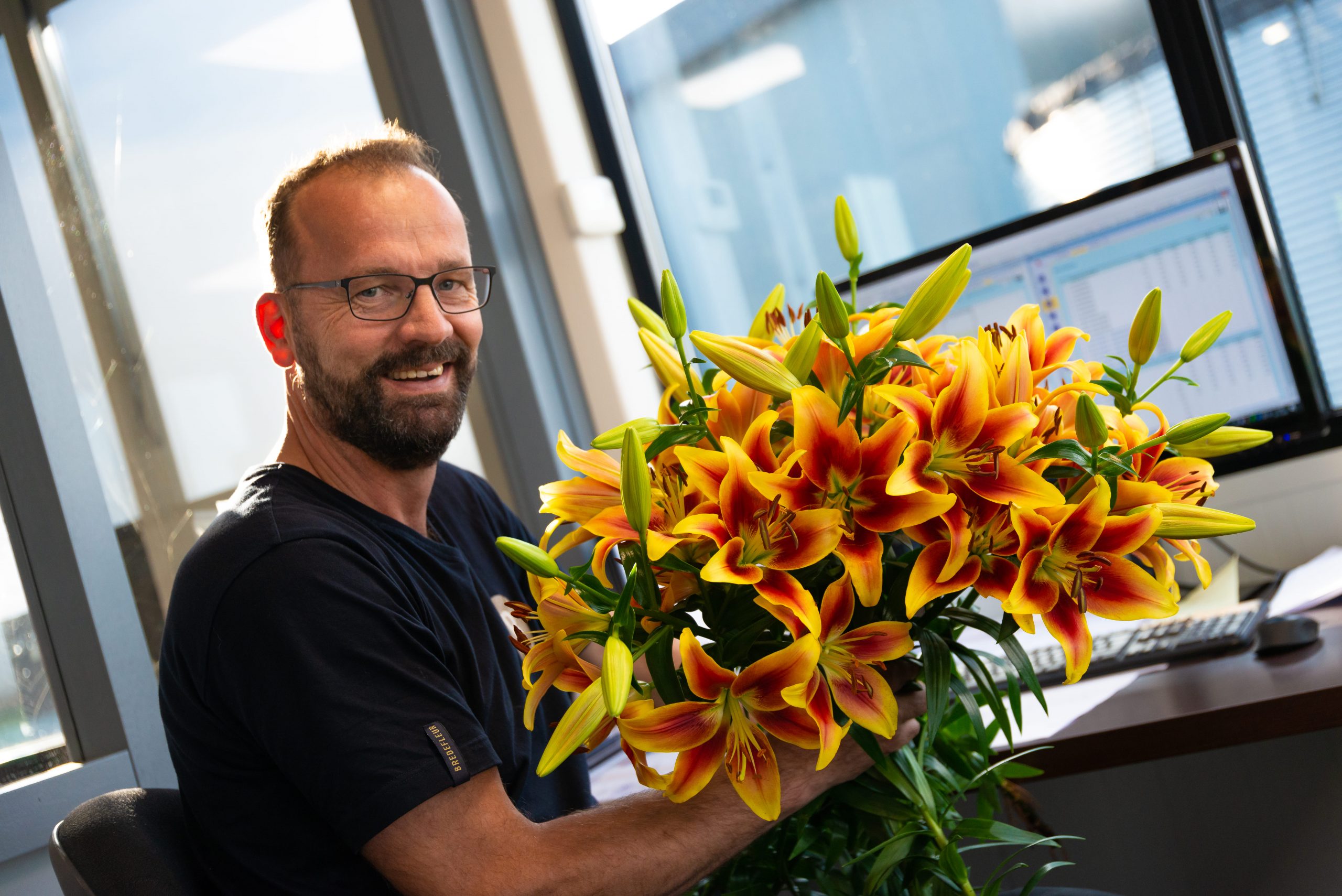 "At Bredefleur I was given the opportunity and the confidence to learn about the cultivation of lilies. I am very grateful for that, and have now settled in nicely."
Rob Stegeman
Growthspecialists, Location Luttelgeest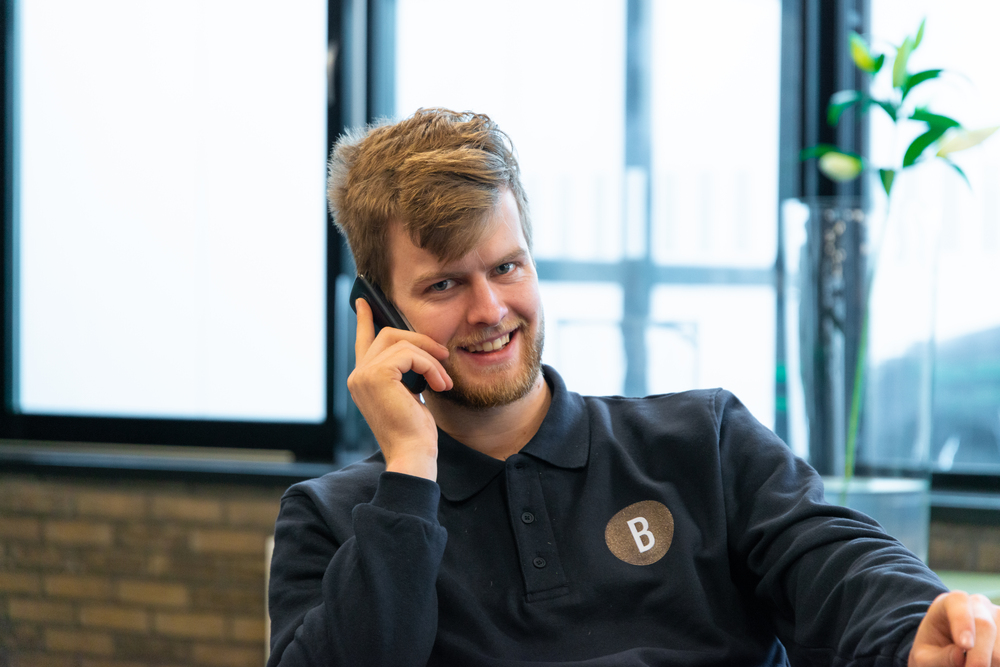 "I started here in 2010 as a student in Moerkapelle. Over the past few years I have learnt and done a lot at Bredefleur. I have thereby grown into my current role, team leader in Luttelgeest, where I am responsible for production and logistics."
Gerben Oudijk
Teamleader Logistics & Production, Location Luttelgeest
THIS IS WHERE YOU WILL BE WORKING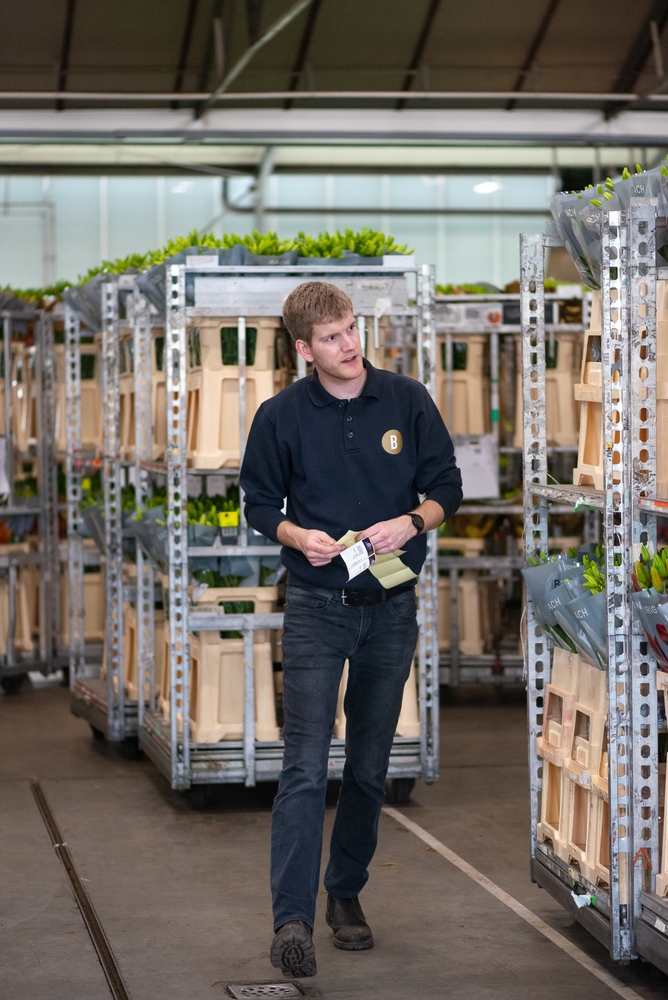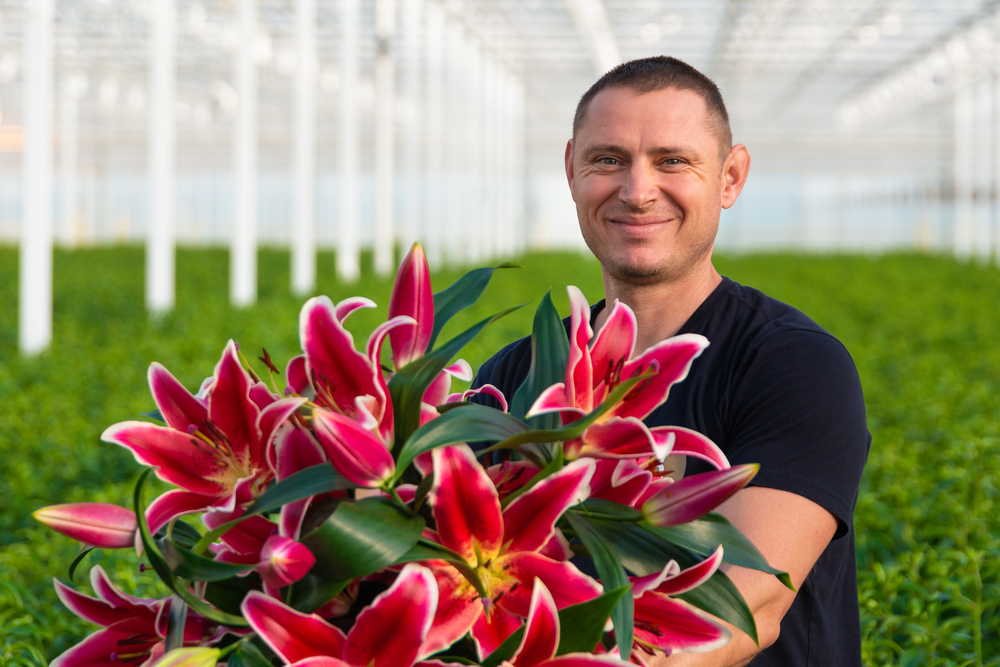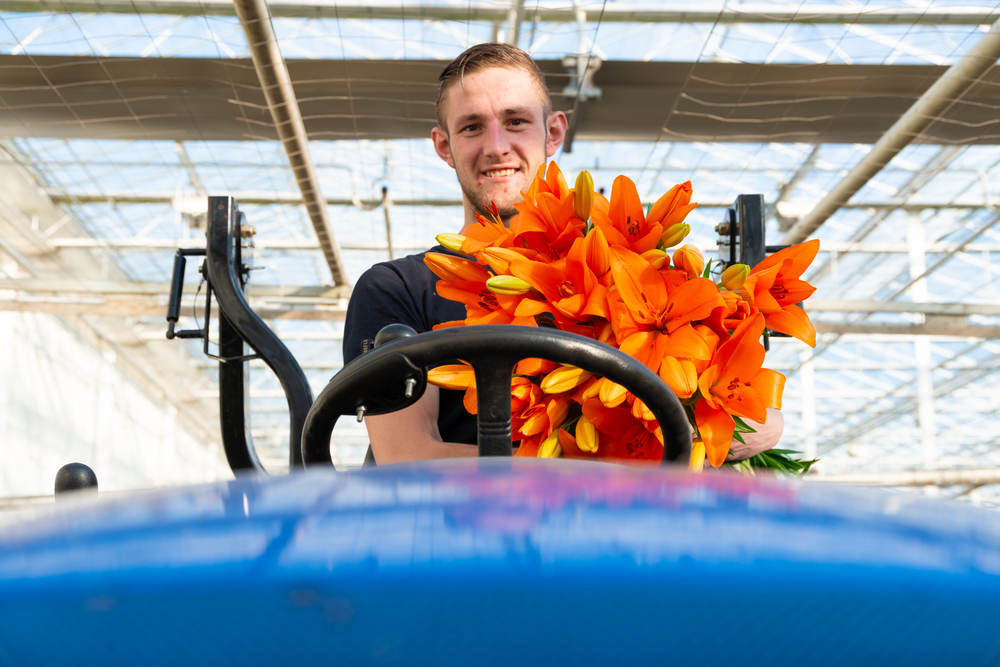 Vacancies
Are you looking for a challenging job with scope for personal and professional development? See whether there's a job here for you!
Can't see your dream job?
But still excited by this website, our great co-workers and/or our fabulous lilies? Then we'd like to invite you for a coffee and a guided tour so that we can get to know one another better. Who knows, we might have the right job for you!
We would love to hear from you anyway!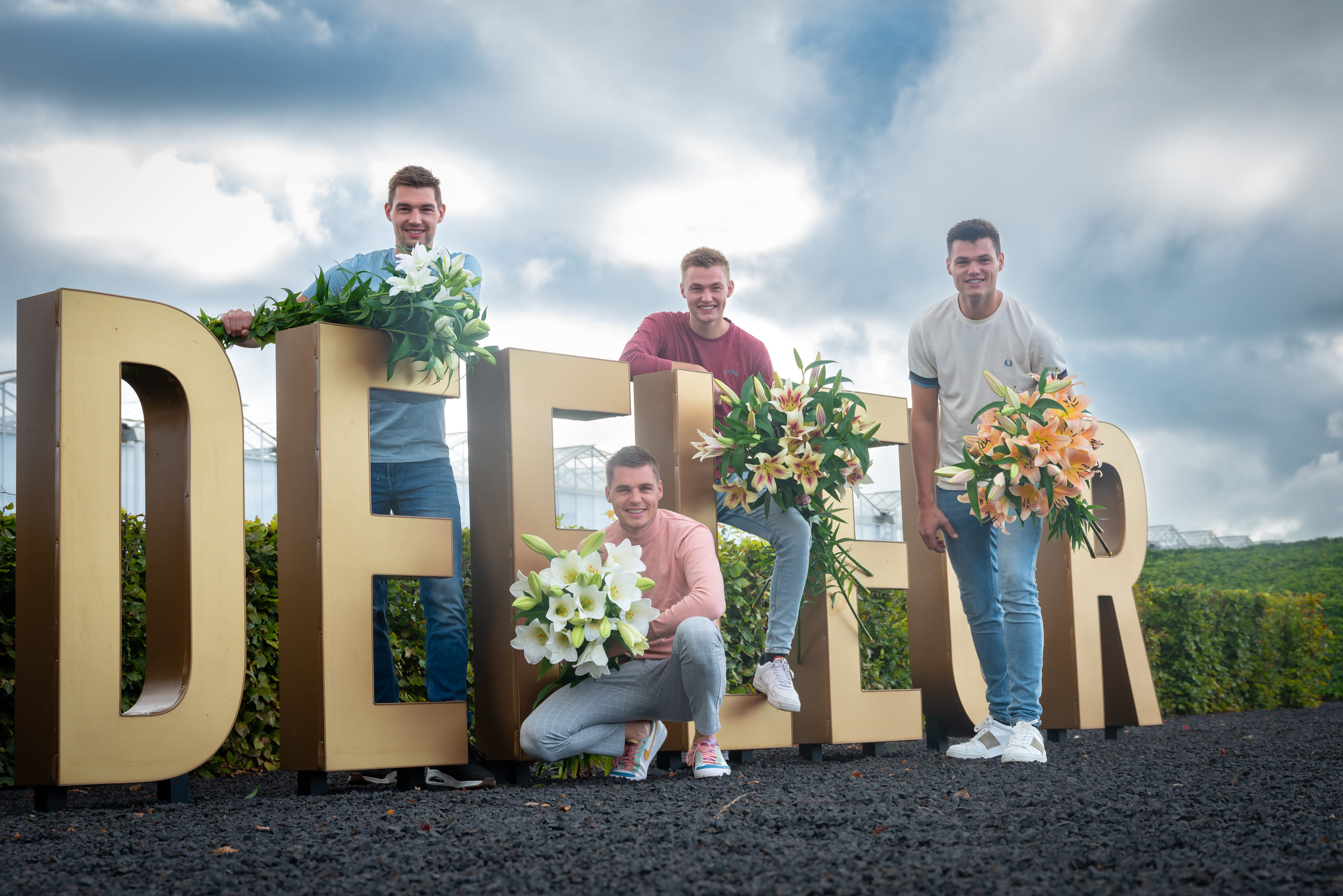 Send us an open application