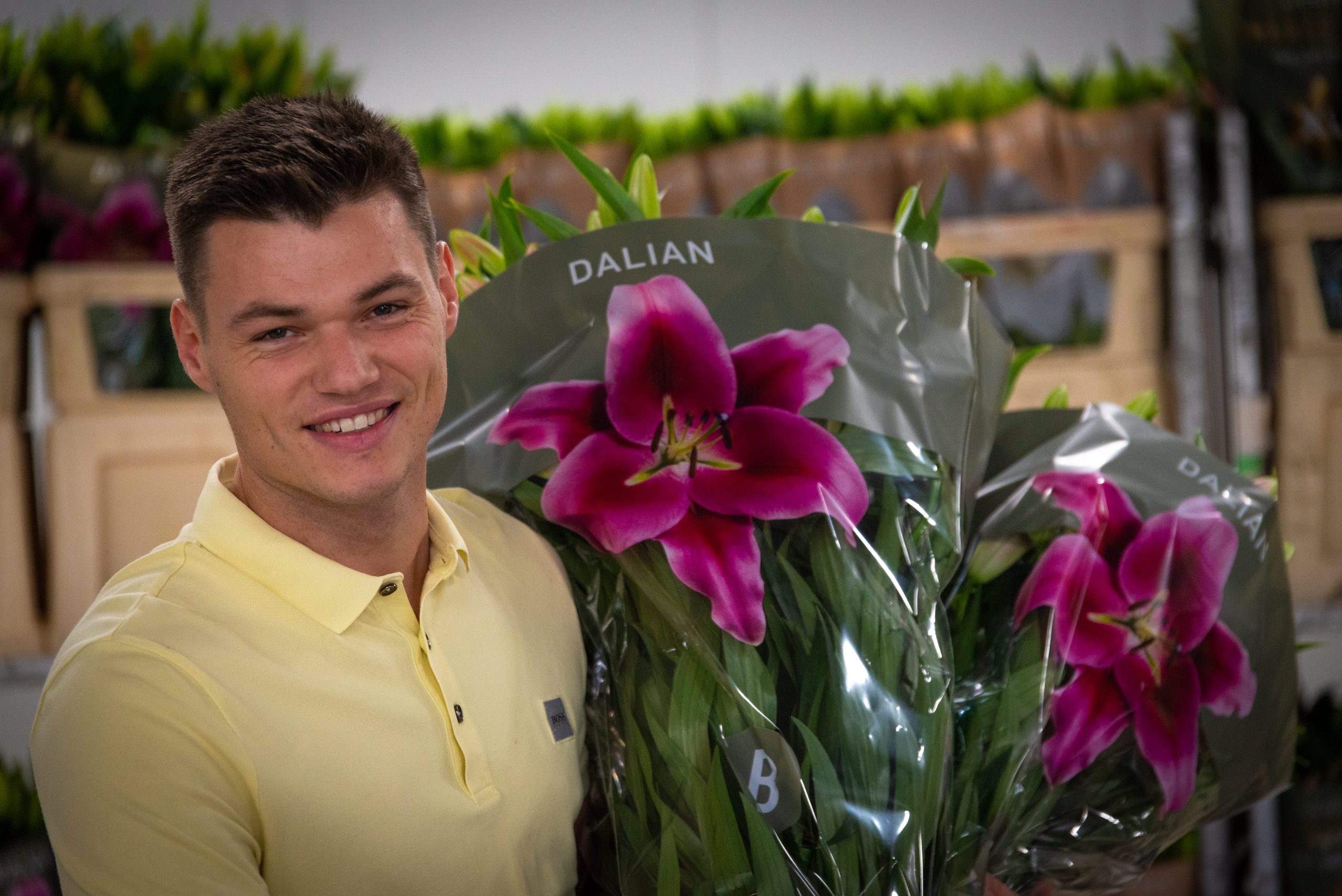 Long-term relationship
Passionate lily grower seeks long-term relationship
Once a week, before dawn, I'm at the flower auction and walk through the chillers to check our lilies. I enjoy that. People think I'm mad, getting up at quarter to four! But for me it's normal – I grew up with it. As a boy my father took me to the auction, and it still gives me a buzz. We have fabulous flowers there; exclusive lily varieties that we have spent years developing together with our bulb breeders. I also check the competition's flowers to see what the quality is and whether we still have room for improvement.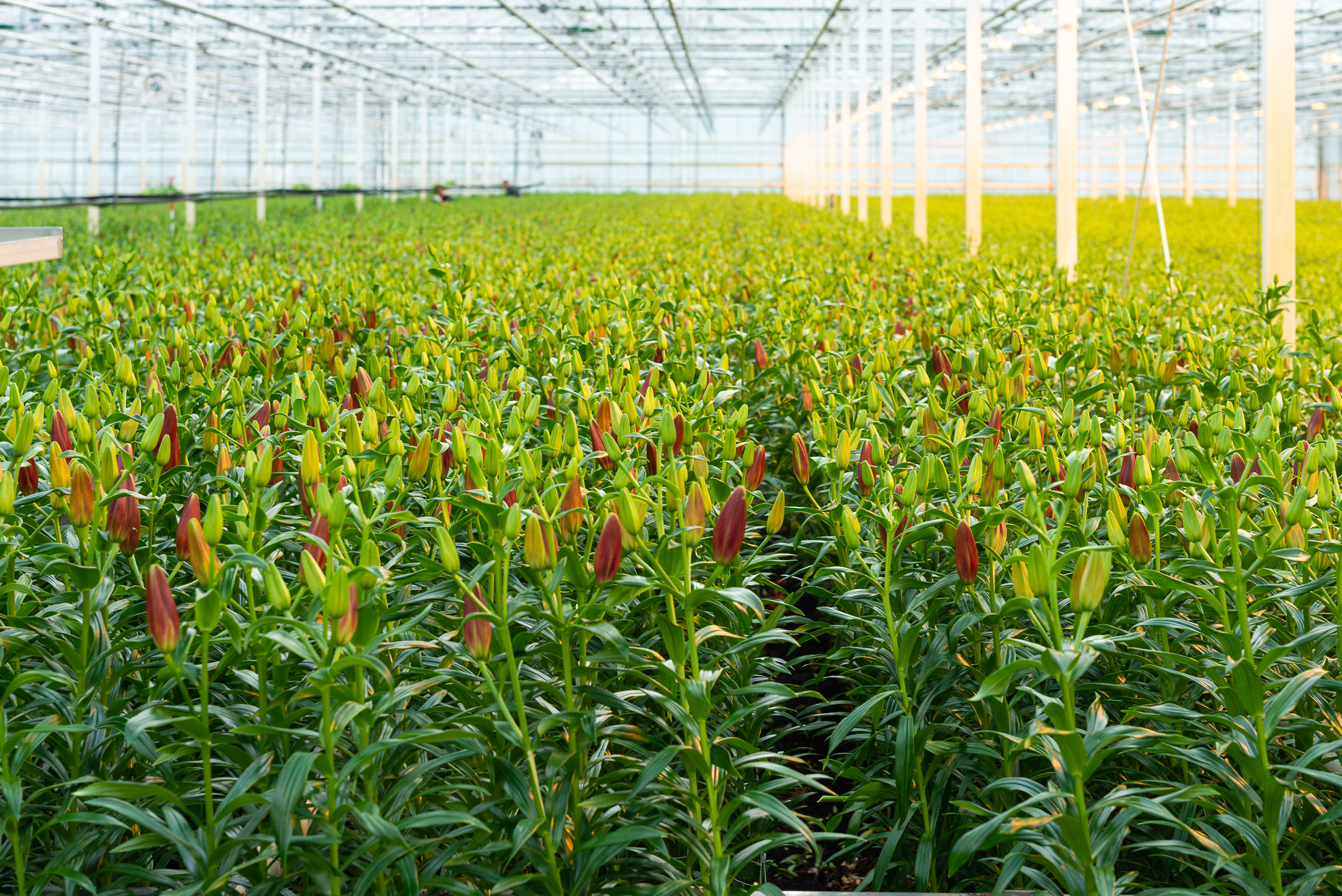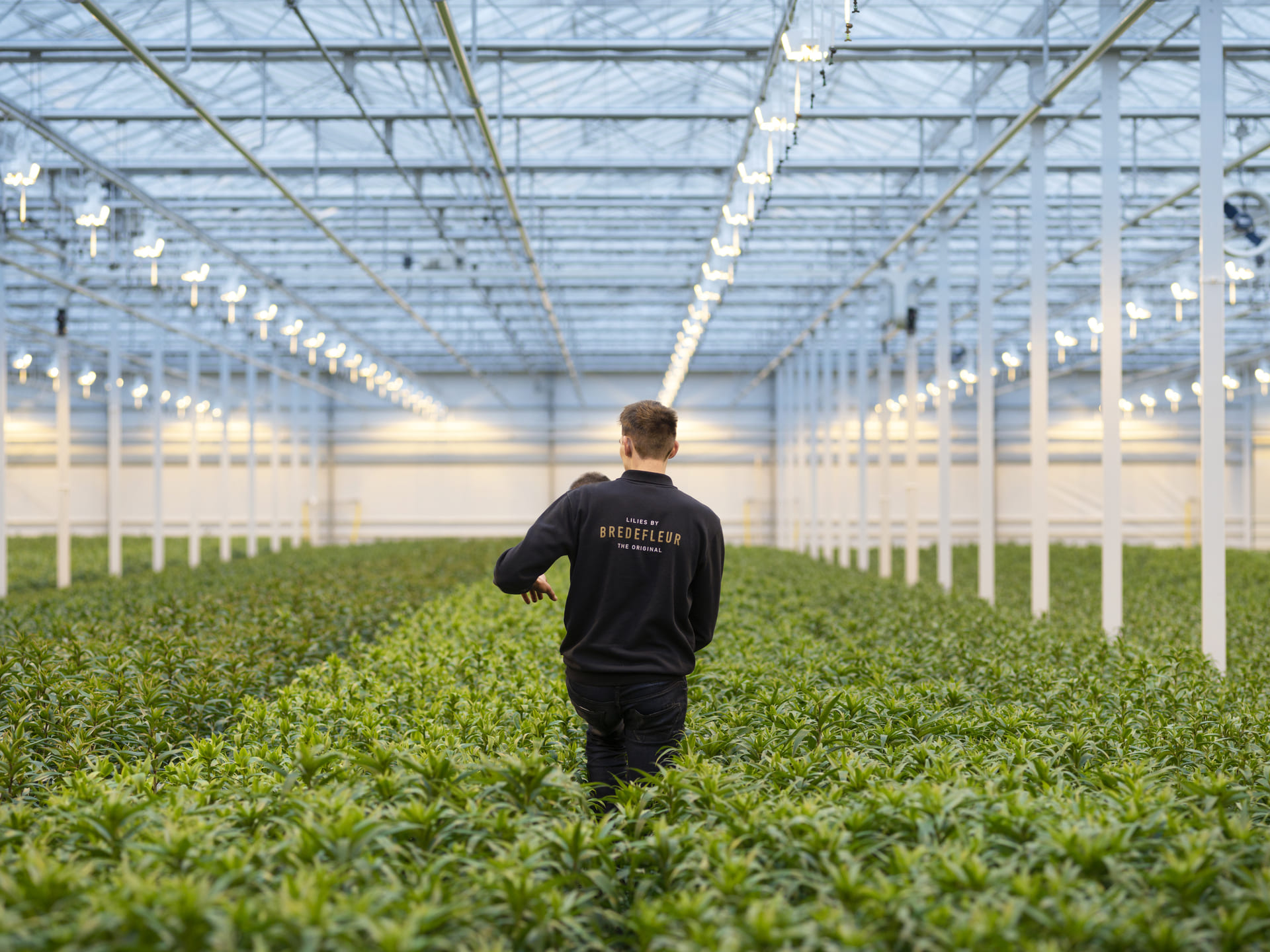 Individual expertise and competencies
When we are selling our beautiful flowers, personal contact and good relationships are very important. Maybe I get that from my father, who was brilliant at making connections. He strengthened our family business, which has existed for two generations, and established the relationships that we still benefit from. He maintained all the contacts himself, with bulb breeders, exporters, florists: he knew everybody. And he did that on his own. We – my two brothers Peter, Thomas and me – have been doing it with the three of us for the past couple of years. Each with his own expertise and competencies.
Like father like son, and so we also maintain our contacts ourselves. That is why I have spent the past few weeks visiting some fifty associates to thank them personally for our collaboration. Just before Christmas I turned up with a nice bottle of Le Lys wine from the Bordeaux region. A region that not only produces delicious wine, but is also the source of one of our lily varieties. A great gift for our exporters and associates; essential partners in the supply chain.
We won't get anywhere without good bulbs
Our bulb breeders, who are often also passionate people, make a big contribution to our original lily varieties. They provide the foundation. You can't get anywhere without good bulbs. By maintaining an open dialogue, we work together to ensure the very best product. This creates scope for innovation; an important driver within our organisation.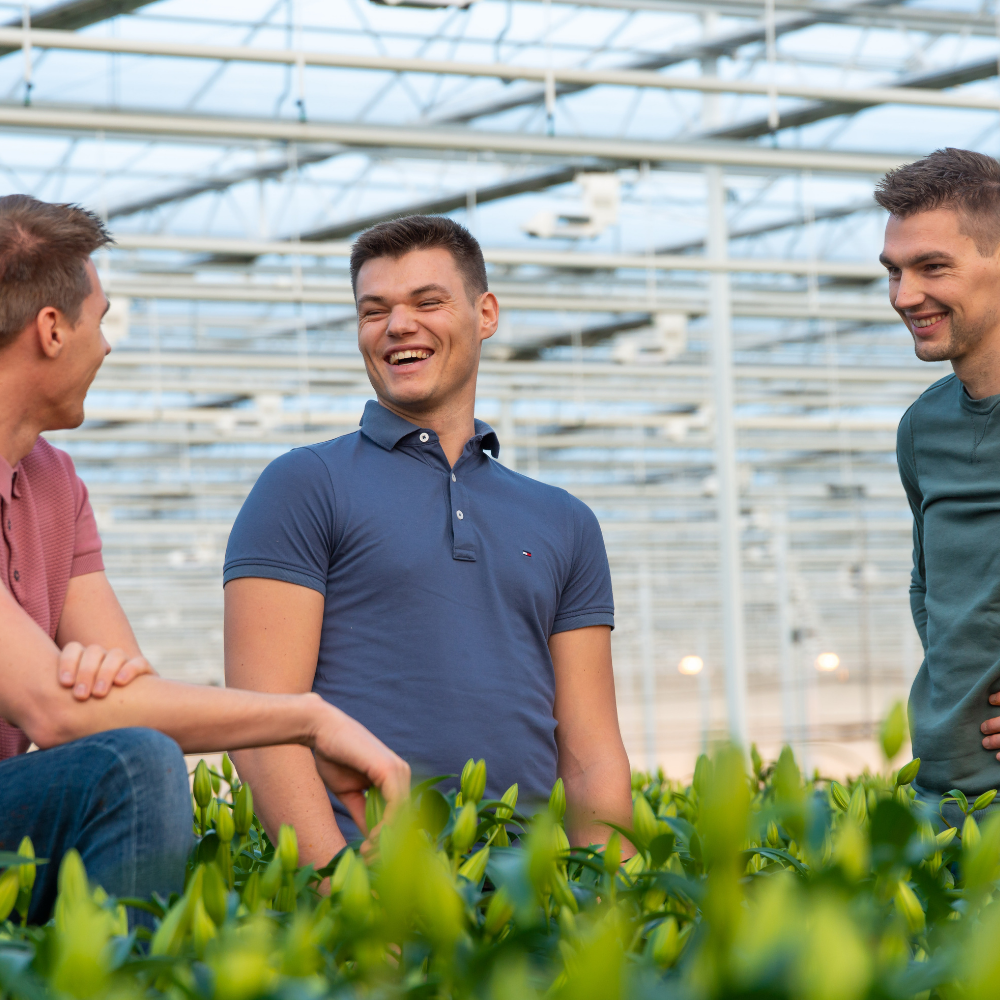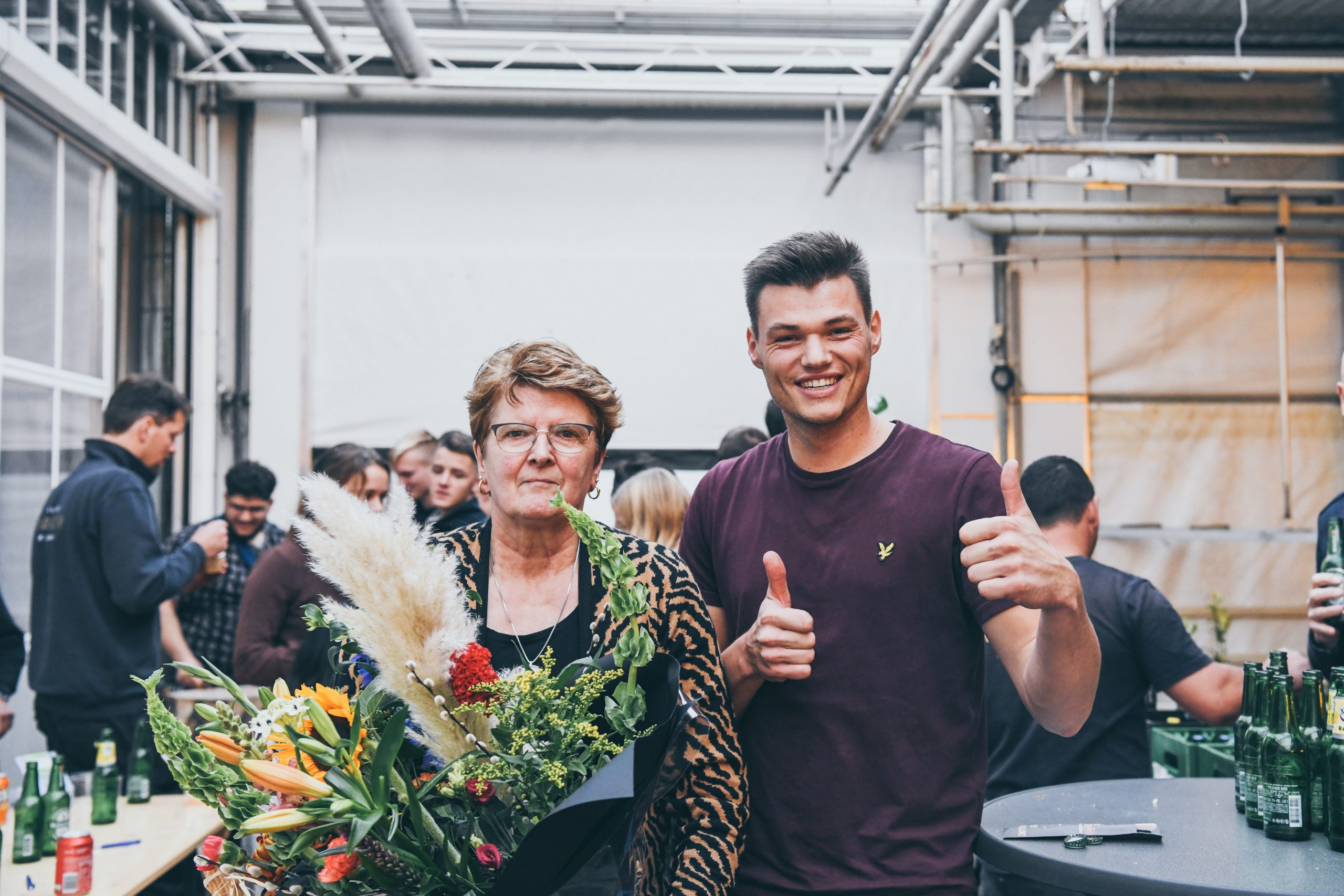 Long-term loyal relationships
We have made real progress ourselves. Since my father stepped back, our production has more than doubled! It doesn't matter how big you are in our business: there is still a sort of cowboy approach where nothing is nailed down. No fixed prices and no fixed agreements. Not everyone wants to tie themselves down, yet there are so many benefits to be had from it. If you opt for long-term contracts, we can supply flowers every month that match the demand. Our ambition is therefore to enter into long-term loyal relationships with both our customers and our suppliers.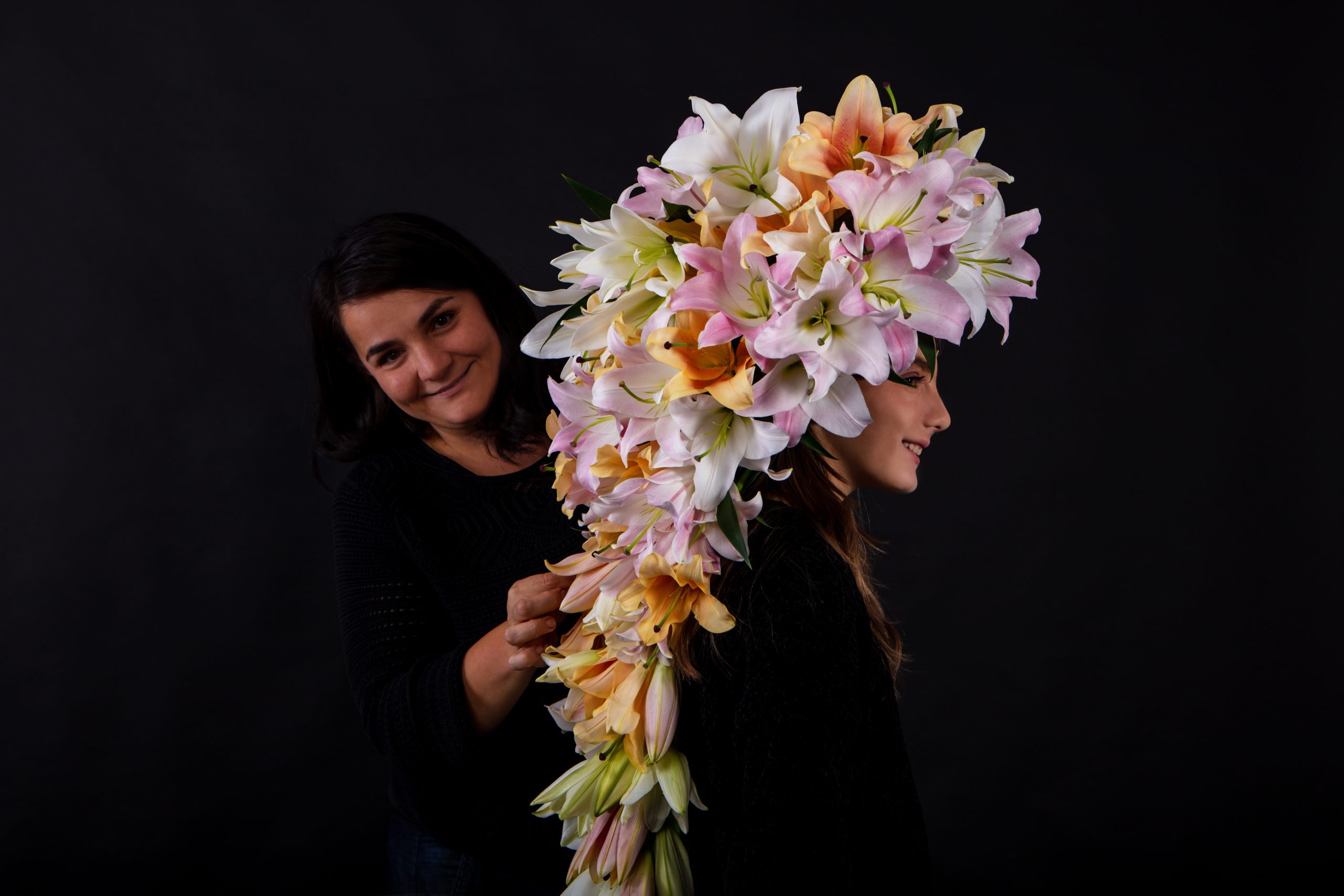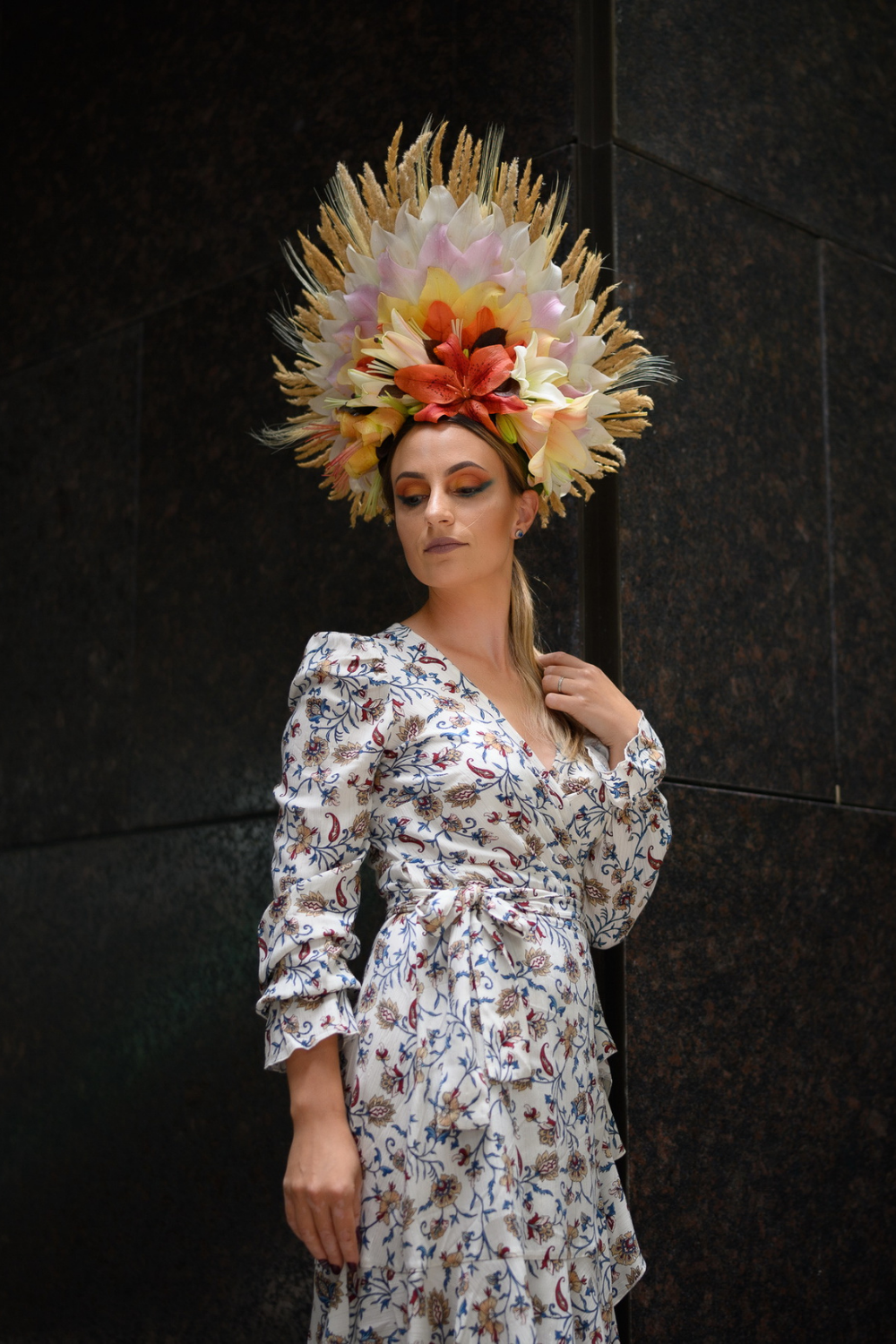 No lilies are sold without florists
In order to connect the entire supply chain together, you really need to look beyond the traders and our suppliers. Take florists, for example, right at the end of the supply chain. They also work passionately with our lilies, and deliver craftsmanship. Would it not be logical to ask them what inspires them? If we know what their wishes are, we can respond to that and then share this knowledge with our associates in the supply chain. That completes the circle…
If you know one another, work is more fun
I have my father as an example for this, which is a massive driver. And what he says is right: if you know one another, work is more fun. I therefore strive for long-term relationships with our customers and suppliers. That energises me. That's what I do it for.
Levi Evers (26) studied Horti Technics & Management and is co-owner of Bredefleur.